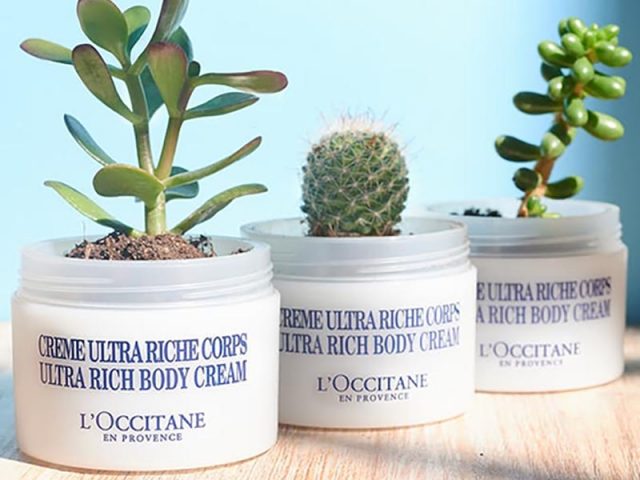 With Earth Day being right around the corner, we thought we would share with you some creative ways to upcycle your empty L'Occitane products, so you can have fun transforming your empties all while reducing waste in your home with L'Occitane. As you may know L'Occitane has always been dedicated to creating sustainable, environmentally conscious products with high-quality ingredients, while also giving back to our beautiful planet. So let's get crafty!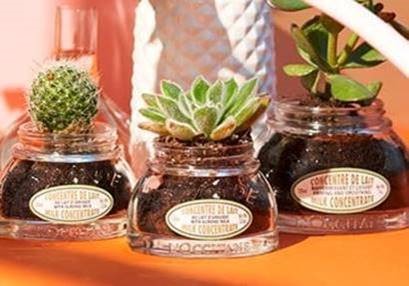 Planting new terrariums 🌵 Turing your empty L'Occitane jars into plant pots is a simple and creative way to both add a touch of green into your home and repurpose those beautiful glass packaging – bonus points if you throw in some of your own compost!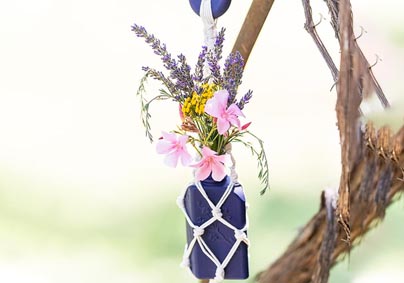 Flower Power 💐 Another way to bring a little bit of nature into your home is to repurpose an empty shower gel bottle into a stunning hanging vase for your most beautiful flowers. Simply tie some string around the bottle, place your favourite flowers inside, and voilà! For some added fun, you can also change up the colour of the bottle with some paint.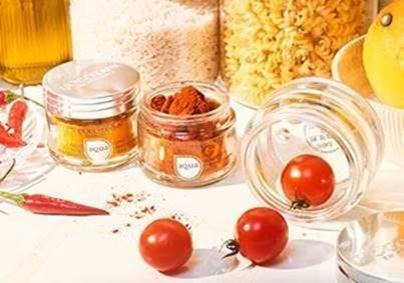 Spice it up! 🌶 Upcycling your empty L'Occitane jars into cute kitchen storage is both easy and practical. Just clean out the empty jar, and use it to store anything from spices, nuts, and small fruits, to even leftover sauces.