Health experts have known about eye strain, and the damaging effects of blue light from digital devices for a while now. But did you know screens can damage the skin too? This is also known as blue light overexposure.
Now that we are more digitally connected than ever, give your skin a break from the blue light, with the L'Occitane Immortelle Precious Overnight Mask.
L'Occitane's Immortelle Precious Overnight Mask is formulated with a pillow-like texture to help your skin resist the effects of external aggressors. This includes the blue light emitted from the digital screens of your cell phone and computer resulting in dullness and dehydrated skin. This overnight mask is enriched with Immortelle Super Aqueous Extract, known to have antioxidant properties, along with Immortelle essential oil from Corsica, known for its ability to fight visible signs of aging – both combined for ultimate antioxidant power.The use of this combination of extracts offers a larger protection against oxidative stress induced by blue light and preserves skin's radiance
Ideal for:
Skin renewal
Skin texture
Healthy-looking glow
Featured Ingredients
Known for its moisturizing and smoothing properties.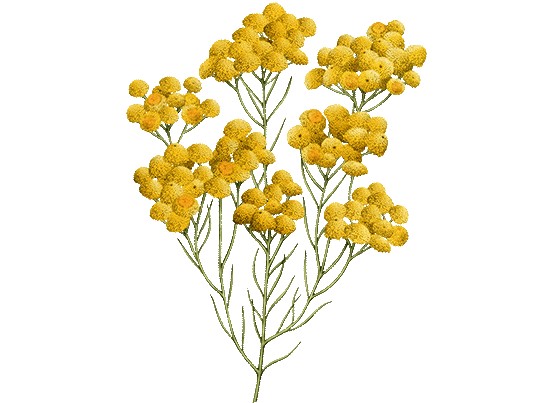 Organic Immortelle Essential Oil
Patented by L'Occitane for its antioxidant and anti-aging properties, this essential oil from Corsica targets the loss of firmness and elasticity of the skin. It also helps improve the skin's ability to fight the effects of environmental aggressions, which are known to accelerate skin aging