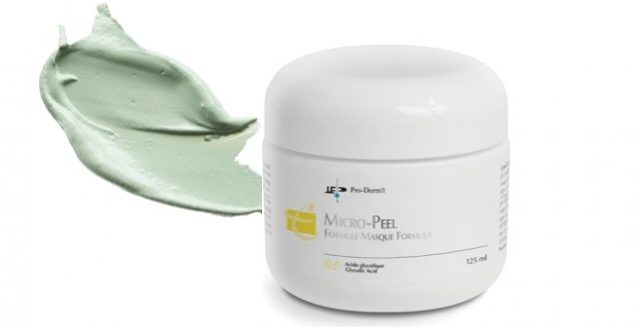 Always dreamed of soft glowing skin full of life? A "glow from within" as we say? Pro-Derm has the perfect solution for you with its Glycolic Acid Micro-Peel Mask!
A perfect addition to your beauty routine that:
Provides a deep exfoliation
Tightens the pores
Refines skin texture
Brightens the skin
This mask is suitable for normal, oily skin prone to blackheads and dilated pores.