With prom right around the corner we're looking ahead at all the planning that goes with the big day, and that includes nailing your makeup routine. And we get it – prom prep is not cheap. But you don't need to break the bank to be the star of the night. Sometimes you don't want to risk spending serious $$$ going to a professional and not getting the results you want.
Enter Annabelle, affordable, cruelty-free, vegan and easily accessible for purchase either on Amazon.ca or at your local drugstore.
Here are four products you need to sparkle all night long: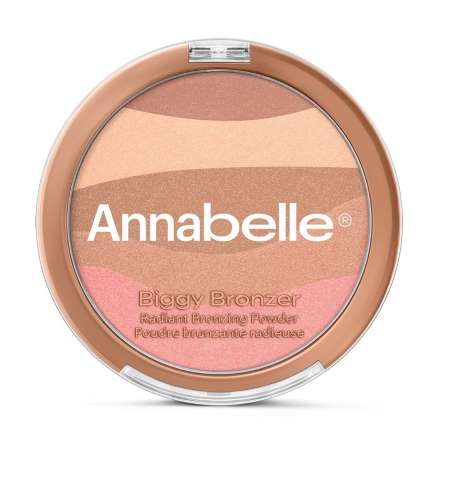 Bronze, shimmer and blush all over!
Made with coconut oil & aloe, it's a buttery formula to get a golden look.
Available in three different shades.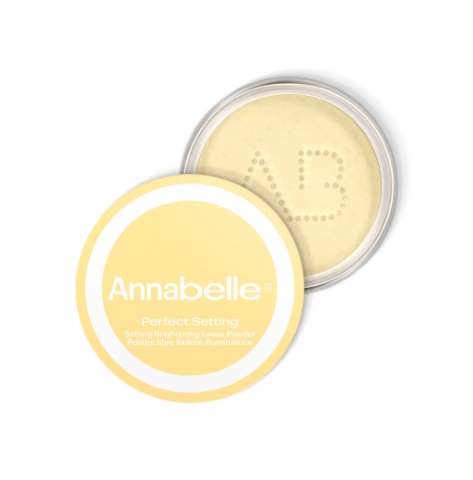 The banana powder of your dreams! Setting your under eyes with this brightening powder will be a game changer!
A mattifying silky powder that absorbs excess sebum and sets makeup. The perfect solution for staying dance-ready throughout the night while still having a healthy-looking glow under the eyes.

Bronze Glow, Rose Quartz, Golden Diamond
Annabelle's Perfect Highlighting powder is soft and shimmery leaving a very natural looking glow to the high points of the face. Perfect for every day, you can also build up the coverage for your prom photos!
Available in 3 different shades.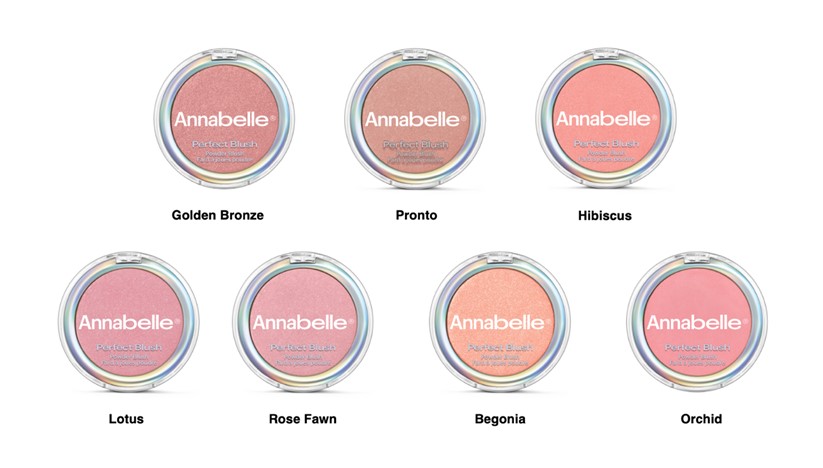 Blush is the new everything! Nothing like having a sun-kissed blush effect. Annabelle's Perfect Blush is made with coconut oil and aloe for a silky super blendable colour. Use it all over to create that healthy youthful glow!
Available in seven different shades.