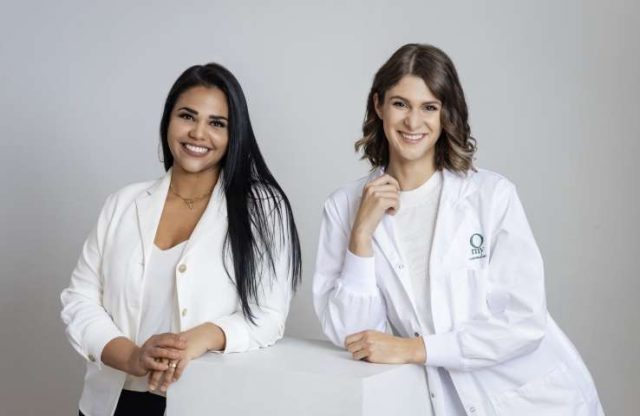 This female-run, eco-responsible Canadian cosmetics company formulates personalized skin care products using their innovative SkinAI technology.
The company's fearless co-founders, Andrea Gomez and Rachelle Séguin, have more than 12 years of combined experience in the cosmetics field. Rachelle Séguin, 27, is a chemist with a Master of Pharmaceutical Sciences; Andrea, 31, has a Bachelor of Commerce and an MBA in Strategy and Innovation.
Omy products are developed and manufactured in Quebec by an internal team of nine female scientists. The company uses a base of eight clinically proven active ingredients to create thousands of unique formulations designed to reduce the appearance of various skin irregularities, including acne, redness, sensitivity and dryness.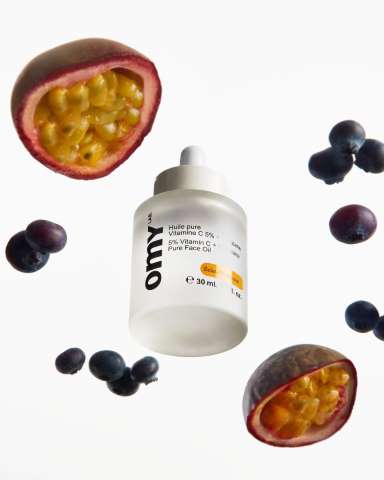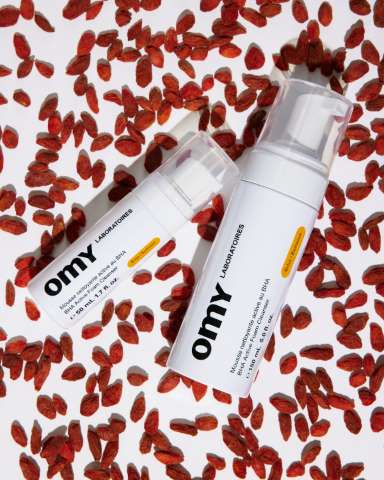 Additionally, Omy goes beyond serving the skincare lover community as they also create products adapted to specific needs, such as skin affected by chemotherapy, gender transition or pregnancy.
Omy not only caters to the skincare community, but they also go above and beyond by creating products tailored to specific needs. These include products adapted for skin affected by chemotherapy, gender transition or pregnancy. Omy is dedicated to helping people feel beautiful in their own skin, regardless of what life throws at them.
To date, more than 150,000 people have analyzed their skin using the company's artificial intelligence technology, SkinAI. The tool recommends personalized skincare products, unique to their skincare needs. Every product is freshly made on demand to increase its efficacy.