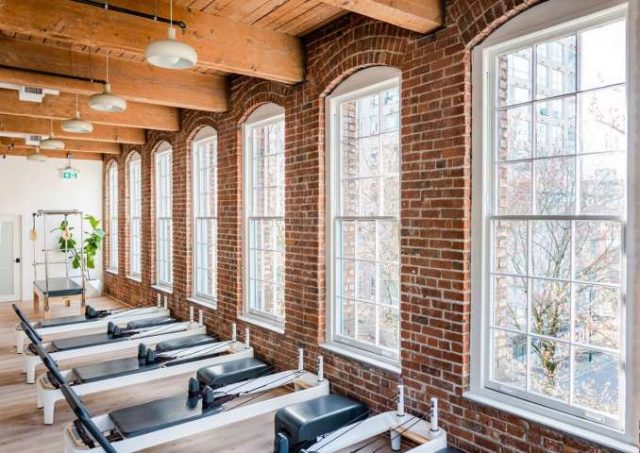 Form Body Lab, Canada's first holistic luxury wellness space, has opened a new studio in Vancouver's Yaletown neighbourhood. With a focus on Pilates, physiotherapy and massage, Form Body Lab is committed to helping clients achieve strong and healthy bodies using a curated approach tailored to individual needs.
Founded in 2012, Form Body Lab transcends the cookie-cutter wellness clinic with a Scandinavian spa-inspired atmosphere that leaves clients uplifted and soothed. The studio's in-house team of seasoned Pilates and yoga instructors, physiotherapists and registered massage therapists work cohesively to guide each client along the journey towards his or her fittest body. Whether treating existing injuries or preventing new ones, clients can choose the holistic route and begin with physiotherapy and massage appointments; the next phase is private Pilates or group reformer classes, which increase body awareness and control while building strength and flexibility. The studio also offers pre- and postnatal Pilates for expecting mothers looking for an integrated wellness routine. Additionally, for those who want to live an active lifestyle but aren't ready for comprehensive treatment, private Pilates sessions are available by appointment as well as drop-in group reformer, mat Pilates and yoga classes.
Form Body Lab is owned by Pilates instructor Jessica Slonski, who worked as a professional dancer and teacher in Toronto for several years after completing her BFA in Theatre Dance. In 2019, she earned her Pilates certification from The Physical Mind Institute in Vancouver and has been training clients ever since. Jessica founded Form Body Lab to bring her clients a multidisciplinary and integrated approach to achieving their individual goals, in a chic and serene environment that defies the typical clinical space. The epitome of modern wellness, Jessica's teaching philosophy is based on releasing tight muscles, re-patterning the way they are used and optimizing strength, coordination and control.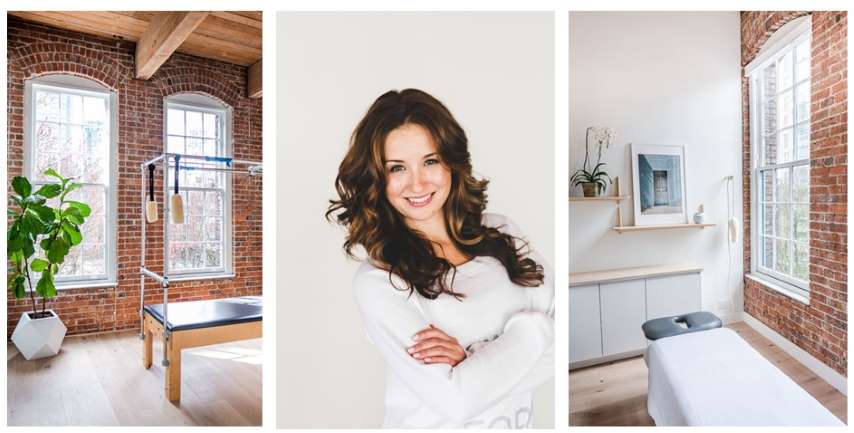 "Yaletown is the perfect spot for our new studio — it's stylish and wellness-focused vibe perfectly matches our new space," says Slonski. "Over the years, our team has helped so many people recover from injury, prepare for and recover from childbirth and help create strong, healthy bodies. The best part of what we do is helping people enjoy living in their bodies again — it's incredibly rewarding. Feeling healthy and strong is truly life-changing."
Form Body Lab's new studio is located at 310-1152 Mainland Street. To begin a personalized journey towards an active, happy and healthy lifestyle, book an introductory session for just $55. For more information, visit formbodylab.com.