Struggling with redness and uneven texture? Say no more! Etiket introduces Colorescience's new All Calm Multi-Correction line. This new launch works to reduce the appearance of redness, improve skin's texture and deliver intense hydration. Achieve a calm and soothed appearance with an overall luminous, refreshed look.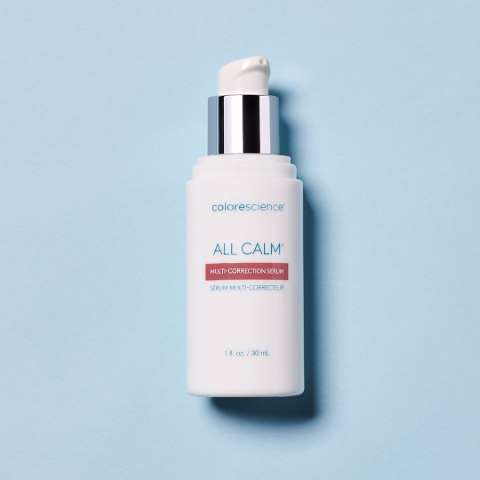 ALL CALM MULTI-CORRECTION SERUM
This clinically tested, lightweight serum is non-comedogenic and safe for sensitive skin. After washing and toning your skin, apply 1-2 pumps of the Serum, followed by any other serums, lotions or creams in your skincare routine.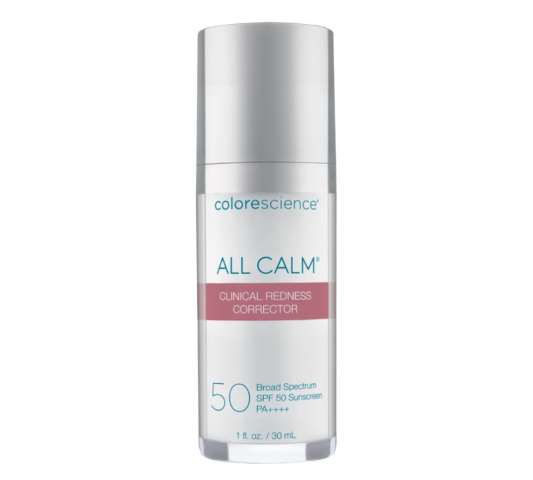 ALL CALM CLINICAL REDNESS CORRECTOR SPF 50
This 3-in-1 proprietary formula instantly neutralizes redness, helps soothe and calm sensitive skin, and provides SPF 50 protection. Dispense onto fingertips and rub gently to warm up the product. Press lightly onto forehead, cheeks, nose, and chin then gently blend.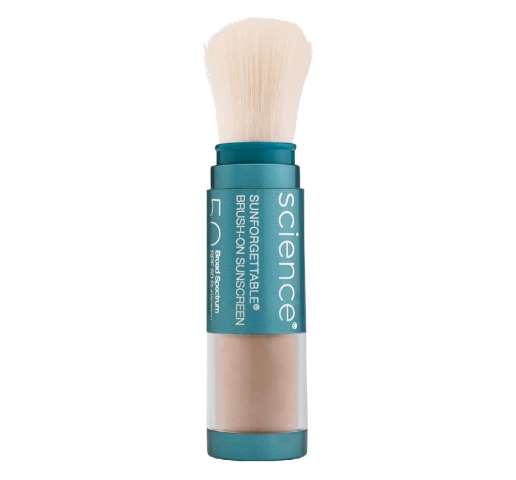 SUNFORGETTABLE BRUSH-ON SUNSCREEN SPF50
The Protection Brush-On Shield provides mineral powder protection against UVA/UVB pollution and other environmental aggressors. Available in 4 shades: Fair, Medium, Tan & Deep. Finish your All Calm Skincare Regimen with the Total Protection™ Brush-on Shield SPF 50 and re-apply at least every two hours.