As Mother's Day approaches, it's a time to celebrate and honor the maternal figures who have made a profound impact on our lives. Moët Hennessy has curated a selection of recommendations from their portfolio of bubbles, spirits, and wines that are perfect for raising a glass to the moms, grandmothers, aunts, and friends who have supported us throughout our journey.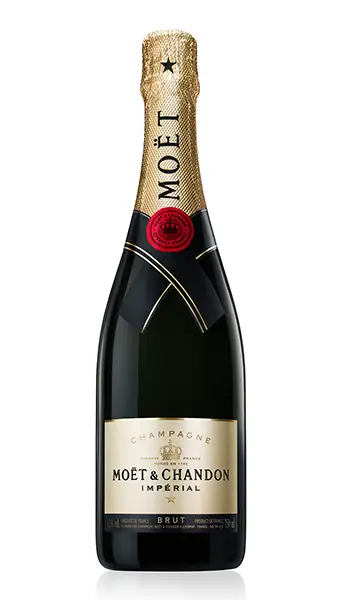 For the mom who loves to celebrate
Moët & Chandon Impérial Brut is a luxurious champagne that will add a touch of elegance to any Mother's Day meal. With its fine bubbles and vibrant flavours of green apple and citrus fruit, this champagne is the perfect drink to celebrate your mom's achievements and toast to her continued success. Whether you are celebrating Mother's Day over a bountiful brunch or an intimate gathering for dinner, Moët & Chandon Rosé Imperial is the perfect addition.
Available at BCLS for $77.99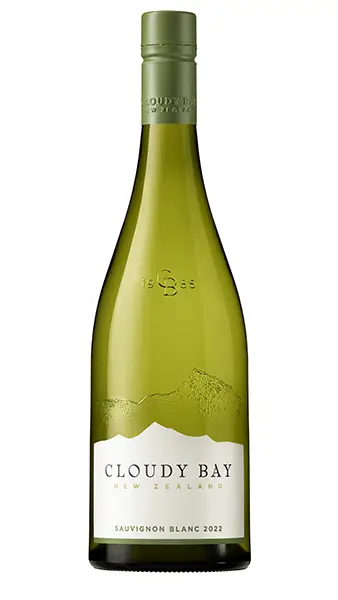 For the mom who enjoys the great outdoors
Cloudy Bay Sauvignon Blanc is a crisp and refreshing white wine that's perfect for warmer weather. Its notes of passionfruit, lime, and peach make it an ideal accompaniment to sashimi, grilled chicken with herbs, and citrus desserts like lemon meringue pie.
Available at BCLS for $43.99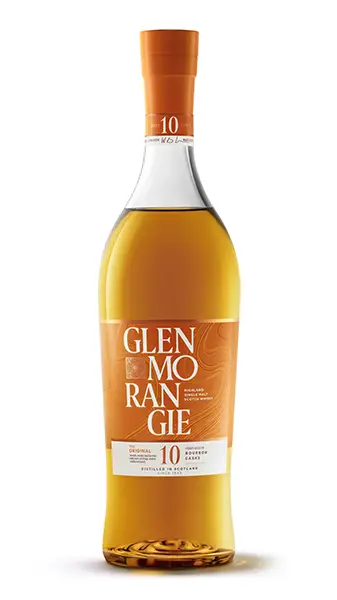 For the cocktail enthusiast
Glenmorangie Original is a smooth single malt scotch whisky that will win over any cocktail enthusiast. Its notes of vanilla, honey, and peach make it perfect for serving neat or mixed with other ingredients to create fun and flavorful cocktails like the Orange Highball or Ginger Lemon Sour. 
Available at BCLS for $74.99