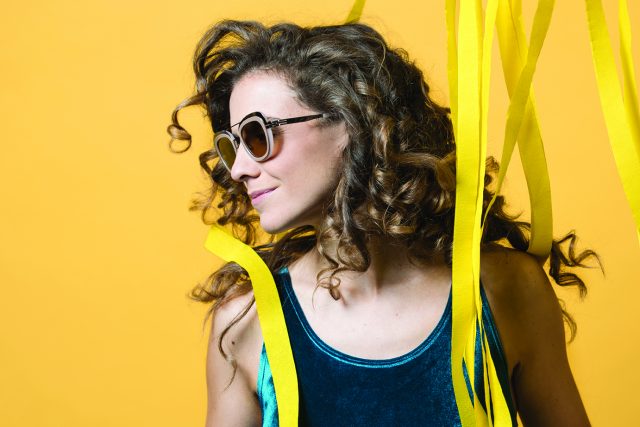 Mother's Day is just a few days away and, let's be honest, grocery store flowers and over crowded brunches are played out. This year, we're encouraging mother-lovers to get mom something that is both fashionable and functional – especially with that summer sun just on the horizon. That's right, we think every mom should be gifted a pair of ic! berlin glasses this Mother's Day.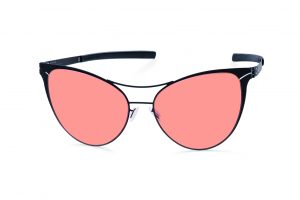 What makes ic! berlin unique is that from the beginning they ditched the screws that traditional glasses use and created their own interlocking hinges. Their eyewear is 100% made in everyone's new favorite creative haven – Berlin, Germany – and has been for more than 20 years. Each and every one of the frames features a one-of-a-kind, patented screwless hinge system that, combined with high quality materials, makes our eyewear virtually indestructible. ic! berlin eyewear is designed with passion, produced with technical precision and handcrafted with love for women, men, kids and everyone in between – and is a favorite brand of such moms as Madonna, Alicia Keys and Heidi Klum.
Check out our Mother's Day 2018 Style Guide that highlights nine of our favorite mom-appropriate glasses. Whether her style is boho, sporty or full-on glam, we've got every mom covered. The frames featured in our style guide can be found at more than 600 boutique optical shops throughout North America.