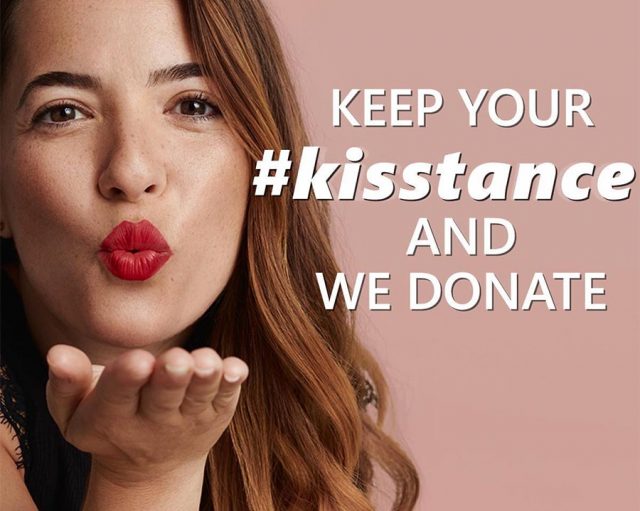 Cosnova has started a social media initiative, along with it's brands Catrice and Essence Cosmetics, to raise awareness for social distancing with its #kisstance campaign. The company has confirmed a baseline donation of 500,000 euros, and up to 1 million euros, will be made to Doctors Without Borders.
With every shared post, Cosnova will donate 5€ to Doctors Without Borders, for a total donation of 1 Million Euros. That's just a little over $1.5 million Canadian!
Cosnova was mindful of working with an organization that is active world-wide, that provides lifesaving medical humanitarian care and supports medical staff in their everyday work life. For more information on Docotors Without Borders, please visit: https://www.doctorswithoutborders.ca
Social Media Donation Drive – How to Participate
Catrice has started a social media donation drive, asking people to spread the good word about social distancing by sending a #kisstance. Care from a distance.
Simply share this link, or create your own, and tag #kisstance and @catrice.us to encourage social distancing:
In this time of uncertainty, where we need doctors more than ever, I encourage you to share the above link to reinforce the importance of staying home to flatten the curve, and to support the countless doctors who are putting their own lives at risk everyday, to save lives.