During these times, it's become more important to take time for ourselves.
Why not take a relaxing break and enjoy a good face mask?
Here are 3 masks available online at Etiket: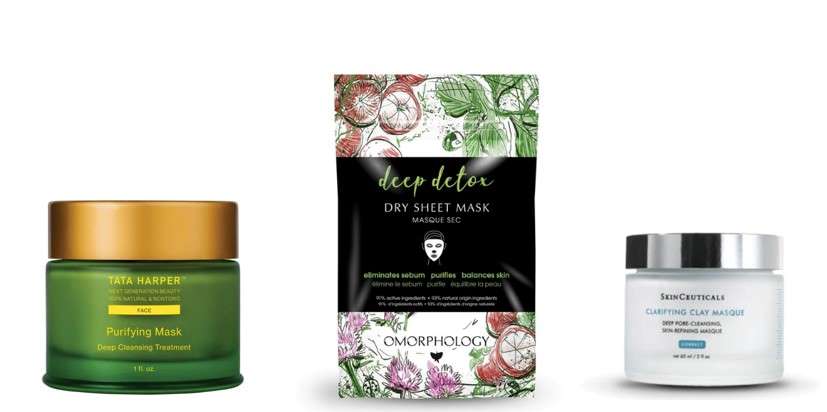 The Purifying Mask was created to address the larger issue of chemical and toxic pollutants that we are exposed to on a daily basis.
Ormophology's Deep Detox Dry Mask
This mask infuses the skin with purifying and detoxifying ingredients and frees it from impurities. While moisturizing and soothing the skin, it reveals a clear and fresh complexion.
SkinCeuticals' Clarifying Clay Mask
This non-drying masque combines kaolin and bentonite, the highest quality earth clays; botanicals and minerals to help heal and calm the skin; and a 5% hydroxy acid blend to gently exfoliate. 5% hydroxy acid blend gently exfoliates dead skin cells.
Etiket also offers free shipping on all orders with the code FREESHIP during these times.