Despite the colder temperature, it is always important to protect yourself from the sun's rays. Even more, snow and ice can reflect up to 90% of UV radiation.
This is why Pro-Derm offers two products to apply to your skin this winter, developed and manufactured in Quebec.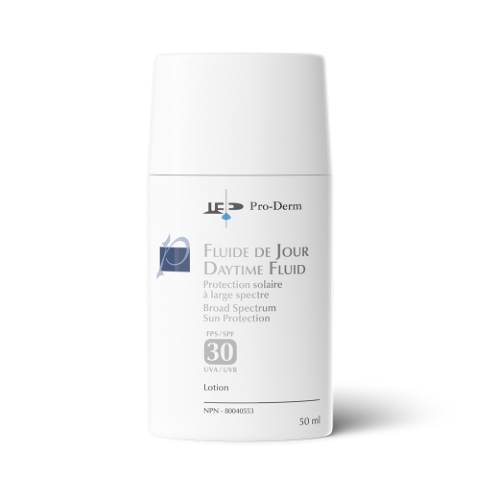 Daytime Fluid Broad Spectrum Sun Protection SPF 30
A sun protection solution that combines lightness and effectiveness thanks to an invisible 100% mineral sunscreen technology. A fluid lotion with a pleasant, ultra light and non-greasy texture. Suitable for all skin types, including mixed, oily and sensitive.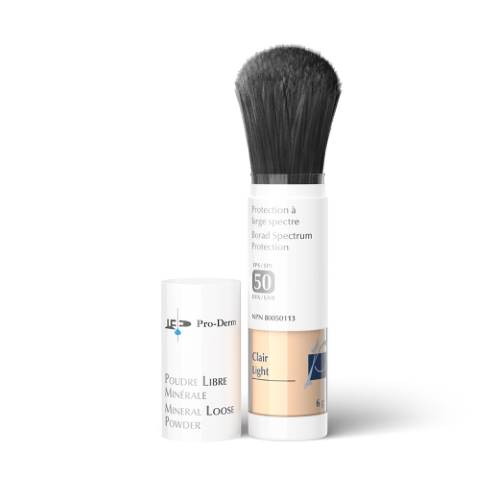 A loose SPF 50 powder with a broad-spectrum protection against UVA and UVB including 100% mineral filters. A silky texture with an all-natural finish available in two shades, light or dark. Suitable for all skin types.