WELLA's ColorTouchBellini, an on-trend colour collection, is releasing four new shades of red.
As we have seen in the past, a new season brings new trends and fresh ways to colour hair. In 2020, red tones have begun trending across influencers and, as a market leading brand, WELLA has already set the tone to dominate with Color Touch Bellini.

Color Touch is a low commitment, ammonia free, multi- dimensional demi-permanent hair colour for those who like to change their tone more often. Historically, the colour enhancer and treatment has been the choice for long and curly hair types with its gentleness, definition, and results that provide multi- faceted brilliance and amazing shine. The ideal option for those looking for a low maintenance, virtually invisible root re-growth and vibrant results.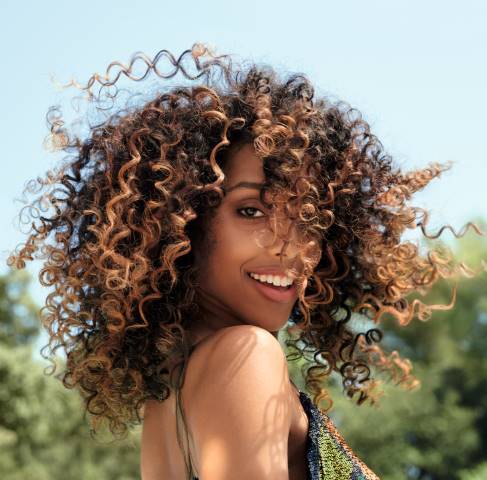 Brazilian Illuminage technique: Using shades 10/34 & 8/41, coupled with the colouring technique, are the perfect solution for toning curly hair. Stylists
and clients alike will love the playfulness which aaccentuates and contrasts, offering a lighter result by way of foil bleaching (precision application) with new Brazilian foils.
Luxelights (shades 8/35 & 9/75): This is the happy medium for those looking to change up their look more frequently. The ammonia free, multi-dimensional colour shades, give a rose gold effect offering a playful, subtle and light finished look.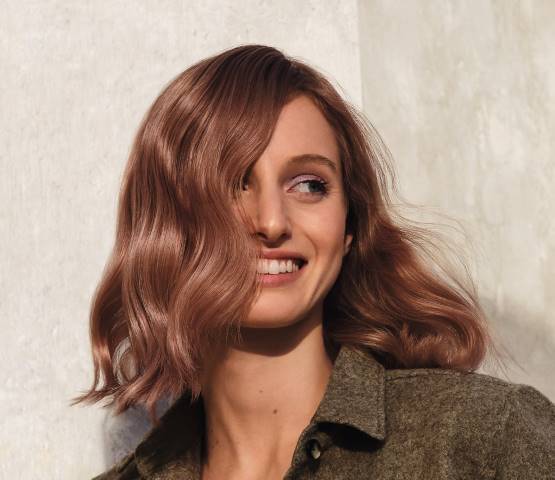 "With the current red trend, there is an opportunity for Color Touch to optimize our red portfolio to include subtle shades that complement the technique of Brazilian Illuminage and Luxelights," says Fay Linksman, WELLA Studio Manager and Colour Expert. " Ultimately, today's red is wearable, refined, but also standouts in all the good ways," adds Linksman.
Available at salons carrying Wella Professionals nationwide, Chatters and Amazon.ca