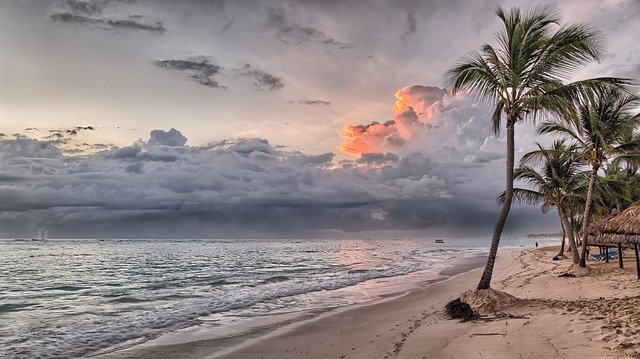 Do you have the travel itch but aren't sure where to go or how to pay for a major trip? There's good news. As unsettling economic times continue, there's no need to dish out megabucks on a vacation, and there are plenty of creative itineraries for working adults who need a healthy break from their routines. What's the most intelligent way to proceed?
Step one is choosing what you want to do and where to do it. For instance, many busy professionals opt for disconnected getaways that let them avoid the use of phones, computers, and social media. Others choose group tours to get low rates on air and lodging expenses. Whatever plan suits your needs the best, remember to be smart about financing. Paying early for transportation and hotel costs can save you a bundle. Here are a few of the top tips for anyone who intends to travel during the upcoming winter season.
Disconnect for Maximum Relaxation
The idea of getting back to nature is a powerful incentive for people who work desk jobs and find it hard to get away from city life regularly. There are several ways to approach the disconnect vacation. Most are economical, fun, and will leave you feeling refreshed both mentally and physically. Consider renting a sleeper van or SUV if you don't already own one. Or pack a large tent in the back of your vehicle and head to the nearest state park or campground. The main rule is to not bring any devices except for an emergency telephone. Leave laptops, tablets, music devices, and smart watches at home.
Pay Smart, Pay Early
No matter where you go or what you do, paying for the excursion ahead of time is the best move to make. Make an accurate estimate of costs and connect with a private lender. Getting a personal loan gives you multiple options concerning rates, amounts borrowed, and terms. Plus, private lenders are accustomed to working with individuals who need money for vacations, vehicles, and everyday purchases.
Go With a Group
One of the best kept secrets for saving big on travel is to go with a group. Whether you're just heading out of town to ski, hike, take historic walking tours, or anything else, find a group on social media that is looking for new members. The possibilities are unlimited, and you'll be surprised at how easy it is to connect with a group of like-minded travelers. Another advantage of group trips is the fun factor. It's always more exciting to do things with others in a safe, carefree, social atmosphere.
Make It Personal
Adding a personal touch to your getaway can change everything. Think about getting together with friends you haven't seen in years, visiting family members, or taking a family vacation together to a place that brings back fond memories. Or maybe you want to check things off a travel bucket list like places to visit before you hit thirty or must ski mountains in Europe. One popular choice for brothers and sisters who live in different states is to meet up at a theme park or seaside resort. Taking time off and getting away is about more than state parks and historical monuments. Sometimes, family and friends make all the difference.