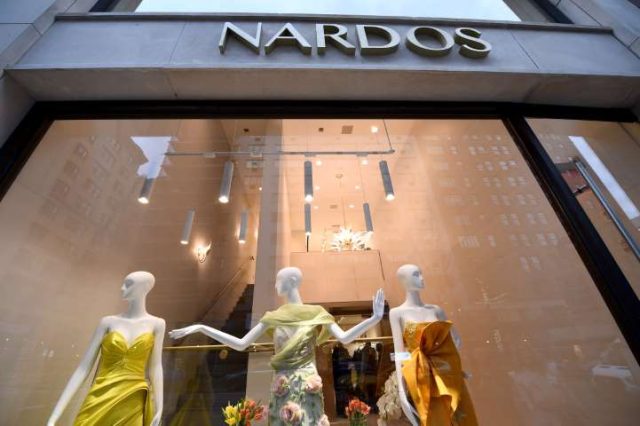 Nardos Imam, Designer, Founder and CEO of luxury fashion house Nardos, celebrated the opening of her Madison Avenue atelier Thursday night. Joined by celebrities and influencer such as Kameron Westcott and more, the private event ushered in a new era for the Dallas based brand. Guests admired the current custom ready-to-wear and bridal collections in addition to previewing the brands recent expansion into handbags and other high-end leather accessories.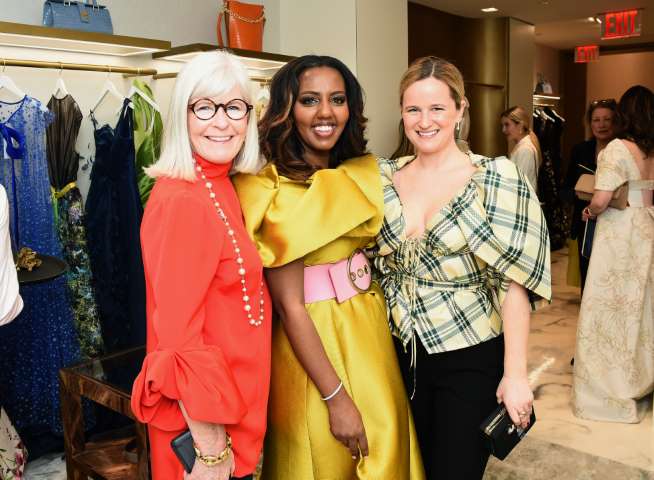 Sitting at 807 Madison Avenue the stunning five floor store front, spanning over 5,600 square feet, joins iconic brands such as Caroline Herrera, Ippolita, Isabel Marant and more on the prominent Upper East Side block. The Madison Avenue store front marks the brands second standalone brick-and-mortar location and its first on the East Coast. Adorned with marble inspired flooring, floor to ceiling mirrors, multiple sitting rooms and top of the line finishes, shoppers from around the world are invited to experience Nardos elegance, grace, femininity, and sophistication first-hand.

Visit Nardos at 807 Madison Avenue, New York, NY 10065, every Monday through Saturday from 10AM–6PM or online at www.nardosdesign.com. The infamous Nardos bespoke design process generally takes six months with couture pricing beginning at $5,000 and custom bridal beginning at $7,000. Ready to shop fashion and accessories begin at $955.