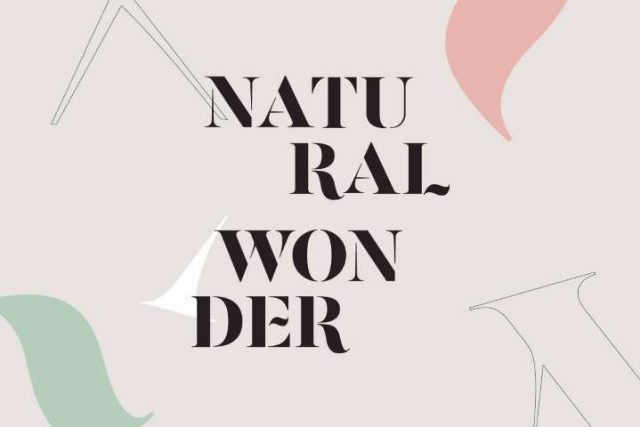 The Interior Design Show is returning to Vancouver this fall in a new format and with the extended dates of October 1 to 8. IDS Vancouver was set to take place at the Vancouver Convention Centre, but due to COVID-19 and the BC Government's ban on all major events, festivals, and public gatherings of over 50 people until further notice, IDS Vancouver 2020 will feature online and offline events hosted in more intimate venues around Vancouver.
"IDS Vancouver's mission is to support the design industry up and down the West Coast," says IDS Vancouver Director, Jody Phillips. "After consulting with key stakeholders in the industry, we have made the decision to not cancel or postpone the event, but to reimagine it as a completely new hybrid experience."
With the 2020 theme of Natural Wonder, highlighting the idea of nature as creative director and notions of biomimicry, animism, and optimism, IDS Vancouver will be hosting 20+ accredited virtual seminars with timely topics on designing for a post-pandemic world, the future of city planning, and more. All events are open to design professionals, post-secondary students, and design lovers alike. 
IDS Vancouver will also be introducing a brand new digital platform that includes a virtual show floor, 1-on-1 appointment booking tools for vendors, networking for attendees, and live content streaming.
"We are in a creative industry and as such it's our responsibility to re-envision a platform to support individual designers, architects and brands of all sizes in these unprecedented times. We want to create a place for them to share their visions, challenges, triumphs, and potential for a more thoughtful, more beautiful design practice, post-pandemic," says Phillips.
Applications are now open for brands and individual designers looking to host live workshops, intimate receptions, launches or installations for discerning design lovers this fall. The virtual exhibitor marketplace application – a digital opportunity to showcase products and services to thousands of trade and savvy consumers – is coming soon.