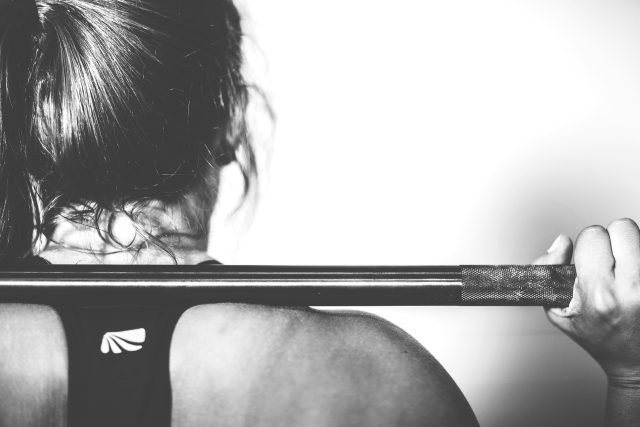 Let's face it, no one does fitness trends better than Los Angeles. From celeb-fueled workouts to body building at Muscle Beach, the L.A. lifestyle is synonymous with health and wellness. As the "Hollywood Body" has become fitness #goals, people – including Torontonians – are searching for the latest and greatest ways to get fit.
Thankfully, some of Los Angeles' biggest fitness secrets have made their way North, making the hottest workouts available right in our own backyard. Check out the top workouts taking Toronto by storm, straight from the West Coast.
A truly results-driven workout, Barry's Bootcamp offers both cardio and weight workouts to build a stronger and healthier body. Whether you choose to buy one class at a time, a class package or a full membership, Barry's has something for everyone. Plus, with over 50 locations worldwide, including its new Toronto location in the entertainment district, getting your L.A. bod is easier than ever.
Heavily inspired by the mood and atmosphere of L.A.'s Silver Lake neighbourhood, Pop Physique promotes a lifestyle rather than just a workout. Originating in L.A. in 2008, Pop Physique has since taken over the world with locations in San Francisco, New York and Toronto. Clients can expect benefits including improved posture and flexibility, increased core strength and an increased body awareness. Looking to check out this cult fave? Pop Physique has a Toronto location at Yonge and St. Clair!
You don't need the Golden Coast to get your body on a surf board. Surfset Fitness uses stationary surf boards to activate stabilizer and core muscles to develop a lean, muscular body. Surfset founder, Mike Hartwick, was inspired by the waves of California to develop this unique fitness trend. With locations in Guelph and Port Hope, those eager for the surfer body don't have far to go.
Self-proclaimed as "the method and machine that has transformed Hollywood's hottest bodies", Studio LaGree uses a no-impact program with slow and targeted exercises to achieve a long and lean physique. With locations in Forest Hill and King West, it couldn't be easier to get a head start on transforming your body.
This rock-inspired, unconventional workout combines cardio, conditioning and strength training
with yoga and Pilates-inspired movements into one powerful class. Using drumsticks invented by POUND, called Ripstix, participants drum along with the music to throw the body off balance and create a stronger workout. With classes across Toronto, including Scarborough and Thornhill, there's no excuse not to unleash your inner Rockstar.