The beauty industry might seem more focused on art than science and technology at this time, but such an assumption could not be further from the truth. There have been many innovations, especially in the past few years, that have transformed the industry to a greater or lesser extent. Though it is not a traditional market that they have invested in, tech giants such as Google are all looking to find new ways to harness the beauty markets to bring about further change and innovation.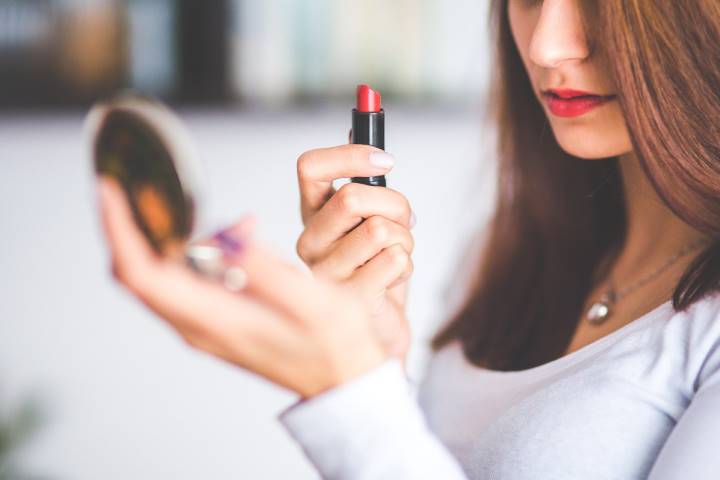 The Need for Personalisation
Makeup is (and always has been) about expression, and consumers' continual pursuit of individualism has come to define the industry. This is something that is taking off massively, especially as beauty consumers begin to delve into the concept of exploring their own styles and quirks, and how to meet them exactly – rather than relying on one sweeping generalisation from the big beauty companies.
The growth of choice has given way to new expectations from shoppers. Just take a look at shade ranges for foundation – big-name brands have been scolded for not including a wide selection of options. Ever since the launch of Rihanna's Fenty Beauty, it is now expected that we see shade ranges equal to what she was able to offer with her initial launch.
Looking to Other Industries
To help offer new levels of personalisation to meet the preferences of the public, inspiration can often be found elsewhere.
Some of the most competitive industries on the planet – for example, the gaming industry – are driven forward by the fact that their markets are growing more and more discerning. Quality is recognised, and then demanded in even greater measure. For example, those who try playing live blackjack will quickly learn how to distinguish the benchmarks of a quality game, and, in turn, will begin to demand more from developers. This willingness to bend not only to the market's will, but to its demands for endless improvements, is what has gradually begun to permeate the beauty industry, too.
Augmented reality is nothing new in the world of beauty, but it is rolling out more rapidly than ever before. Rather than using potentially unhygienic testers in stores, shoppers now just have to scan a QR code, and they will be able to see what the makeup product would look on their face using their phones. In certain pilot programs in big beauty markets like China, shoppers are even able to get recommendations from influencers as they shop – tuning into livestreams and product demos that help them to make an informed decision about their favourite – or new – products.
Tailoring Preferences
Tech giants like Google are also working out ways in which they can offer a more tailored experience to shoppers who are using their search engines to find new products. Through tracking and other analytics, they are working with brands to try to determine precisely what their shoppers want.
Google has access to a huge amount of search data. This is able to track how the preferences of shoppers might change throughout the year. Different events and changes in our world will be reflected in many different buying habits – including those of beauty lovers. By studying these trends and how they change, Google can pass on relevant information to brands to help them create products and marketing strategies that accurately reflect what consumers want to see.
A Market Driven By Need
It might not seem like it, but the beauty industry is one that is driven by need as much as it is by want. Consumers expect products to behave in a certain way and deliver on promised results whether they have spent $5 on it or $100. The big-name beauty brands need to partner with tech giants like Google to be able to meet this demand. It often goes beyond gimmicks and other distractions – people want to ensure that they have access to reliable information and productions that they know will work for them.