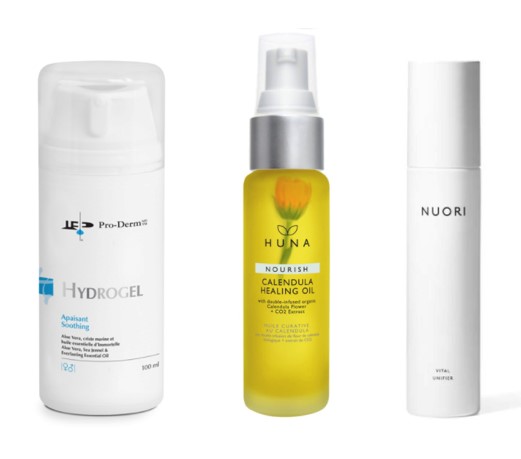 Even with multipe SPF layers during the day, the epidermis still needs to restore itself, especially after a long sun exposure.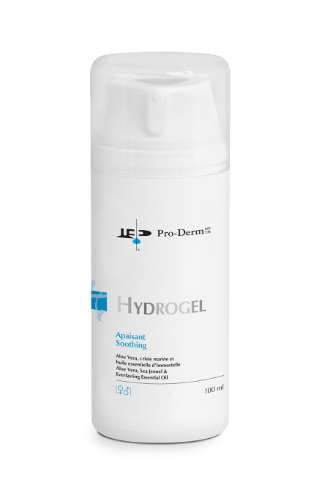 Hydrogel quickly soothes skin that has been sunburned, or after a hair removal or laser treatment. It is also great for itchy skin.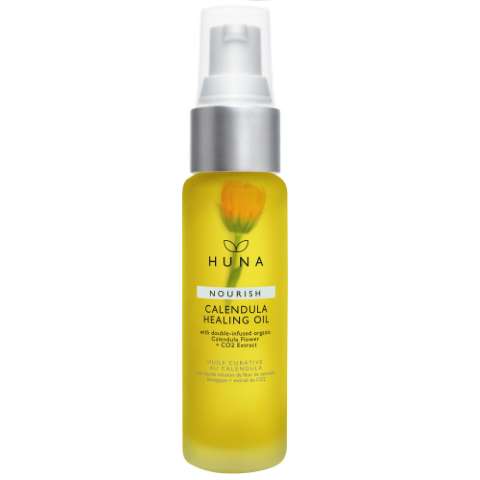 Huna's Calendula Healing Oil with organic double-infused calendula and supercritical Calendula CO2 extract, is Huna's most potent and pure organic calendula flower oil ever developed, ideal for promoting rapid-fast & healthy healing of most skin wounds and concerns.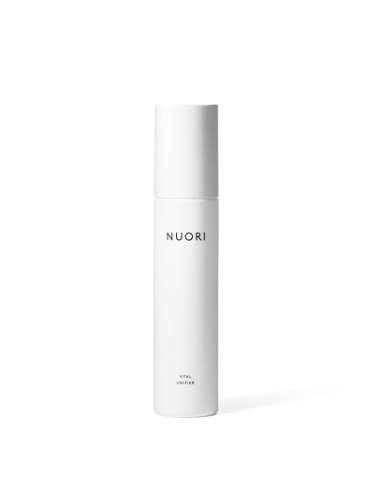 It seals the cleansing phase by lifting the last traces of dirt, infuses the skin with highly potent hydrating ingredients, and enhances the performance of subsequent serums, oils, and/or moisturizers.