Here they are, the ASTROLOUBI, Christian Louboutin's new must-have sneaker for both men and women!
The ASTROLOUBI is a bold, 90's street-style inspired silhouette borrowing the aesthetic of the era's iconic basketball and skate sneakers.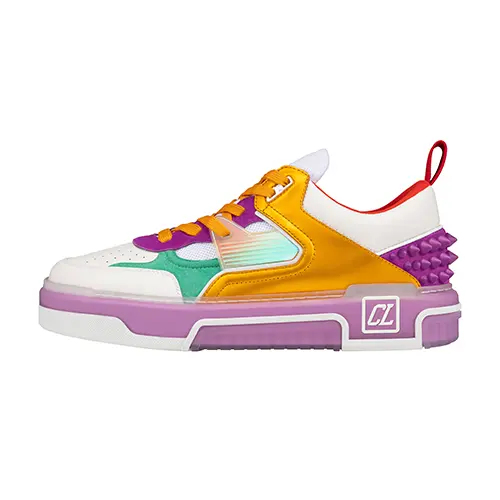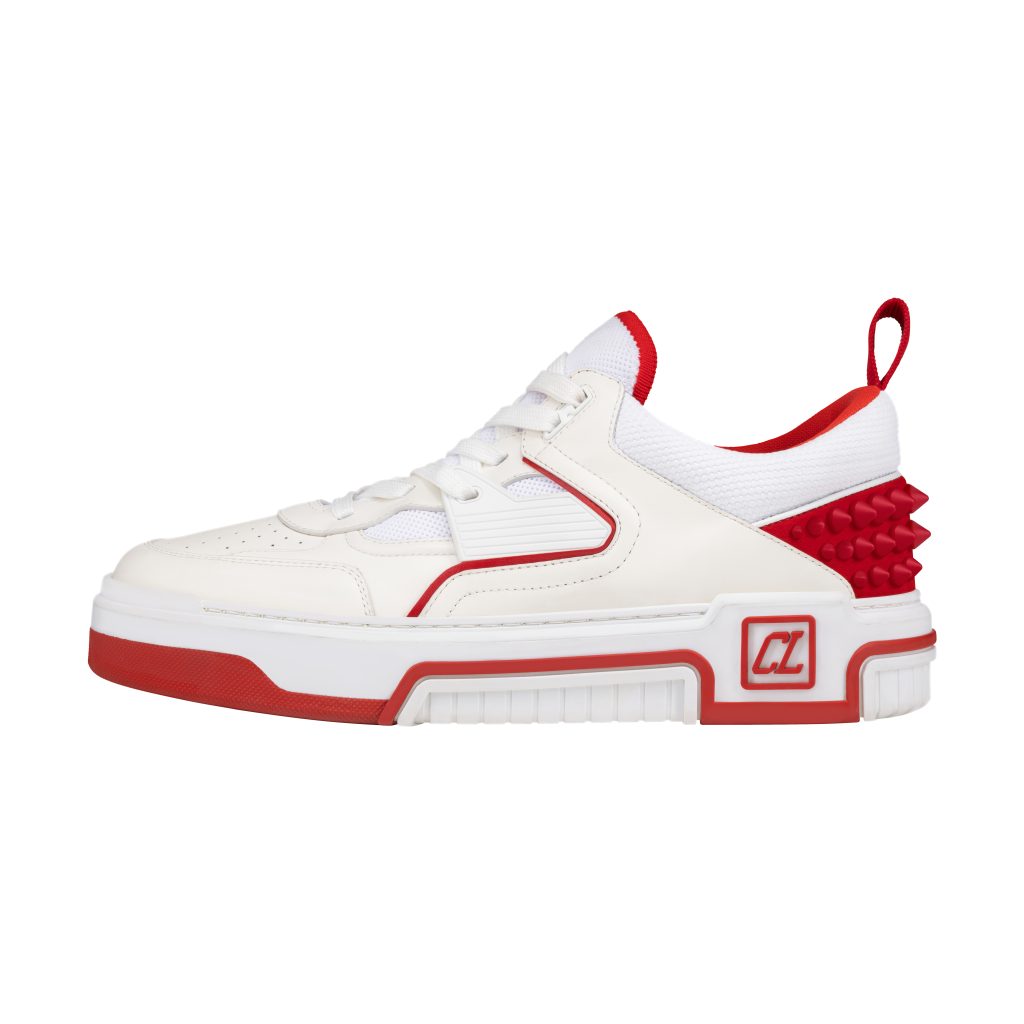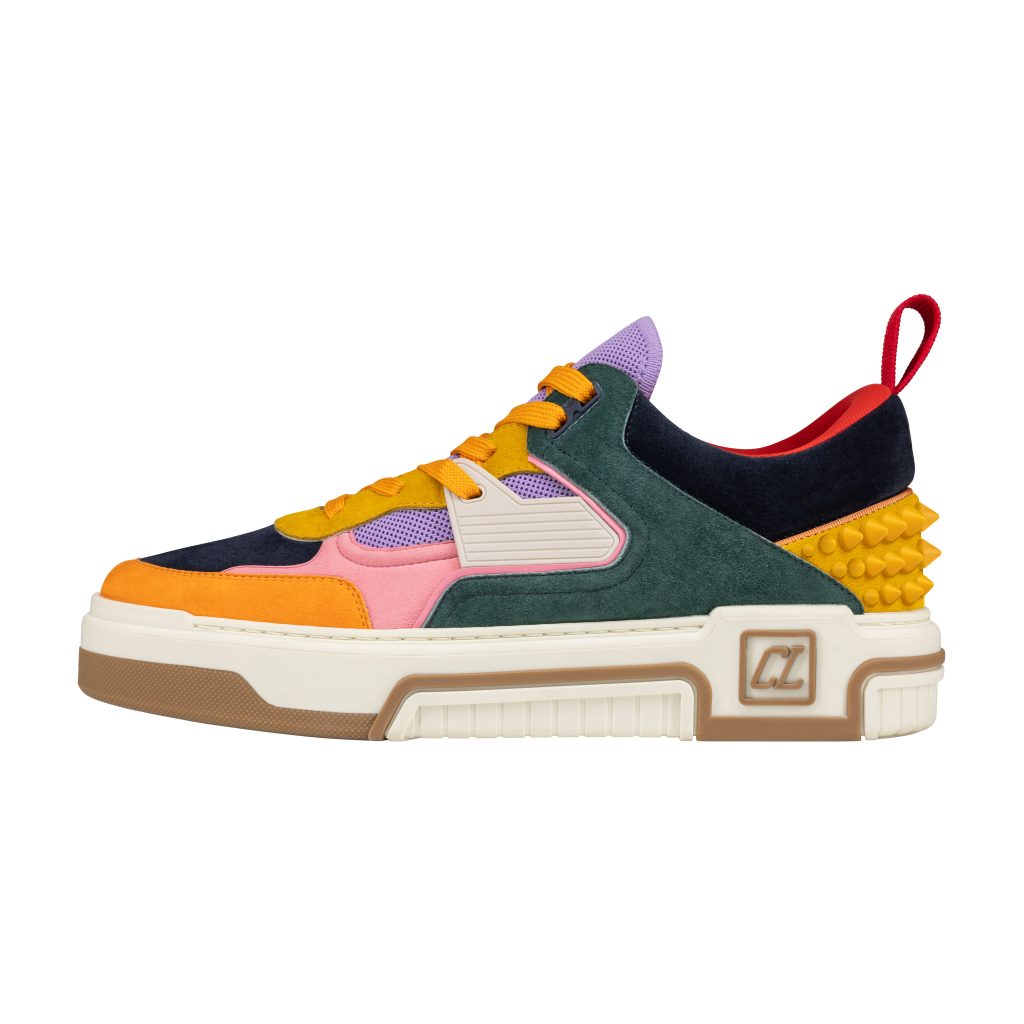 Launching in five colourways including 90's brights, cool pastels and a pared-back minimalist version, each iteration of the ASTROLOUBI comes in an exciting mix of materials and textures such as luxurious smooth calfskin leather, soft suede, sleek satin and laminated nappa. Details such as the trimmings, strong graphic lines, signature spikes on the back counter, the 'CL' varsity logo on the colourful outsole and that ubiquitous red sole, are all hallmark elements celebrating the Maison's unique style.
Destined from the get-go to be the lightest and softest shoe within Christian Louboutin's sneaker offer, this unique style will officially launch at the end of August for both men and women.