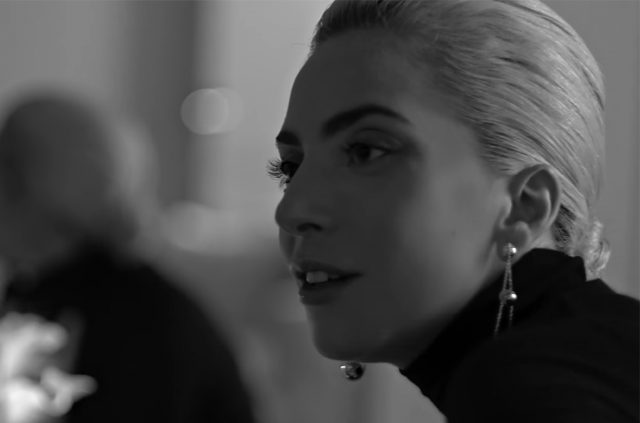 Tiffany & Co. announces Tiffany HardWear, a new jewellery collection that embodies the power and spirit of New York City and the energy of its streets. The collection name and designs draw inspiration from the urban soul of the city, where the modern rebel mixes high fashion with street style.
Tiffany HardWear is as classic as it is edgy. Inspired by a unisex bracelet from 1971, the collection has been reimagined to include earrings, rings, necklaces and pendants, and goes perfectly with a leather jacket as it does with couture.
The metal-intensive designs capture the industrialism of the city. The signature gauge links at the heart of this graphic collection reflect the clean, simple shapes of utilitarian hardware. A chain necklace in 18k gold features graduated links that shift in scale, with a clasp that seamlessly disappears into the piece. A reinterpretation of the original design is embellished with a detachable lock and ball for versatile styling. The unique bolt backing on a pair of triple drop earrings makes for a perfectly symmetrical design, as striking from the back as it is from the front.
Tiffany HardWear will be available on Tiffany.com beginning May 2 and in-store worldwide on April 28, with limited and exclusive pre-orders available beginning February 5.