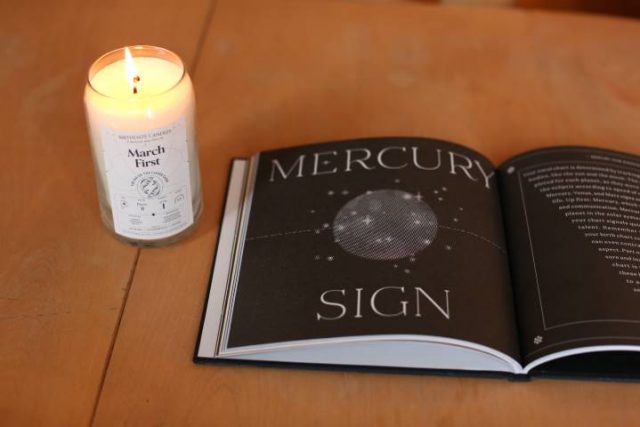 We're excited to share that after receiving thousands of inquiries from Canadian customers, fan-favorite US gifting company, Birthdate Co., is finally launching in Canada! Birthdate Co.'s product line is hyper-personalized with unique attention to detail, making them the perfect gift! Available for all your upcoming Leo-season and "just because" gifting needs, you can now purchase the celeb-favorite candles and books from Birthdate Co.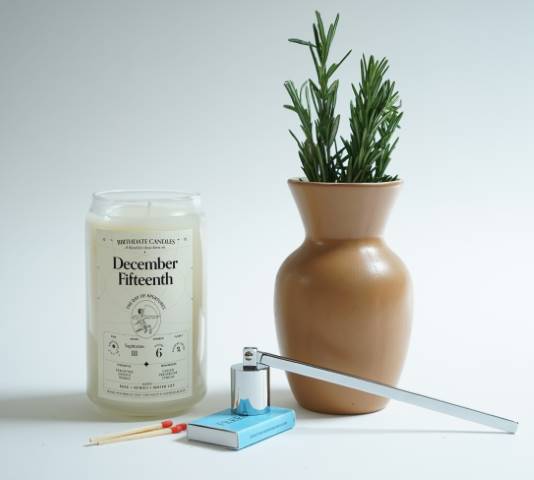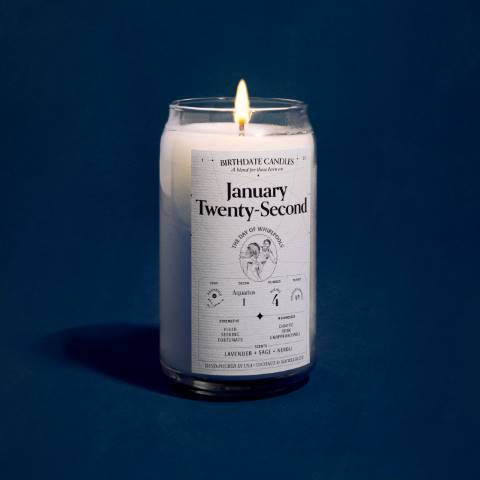 Birthdate Candles, a collection of 365 candles – one for each day of the year – inspired by the stars! Each candle incorporates numerology, astrology, and tarot into a unique character reading and custom blend of natural oils for each daily candle. A master perfumer created each custom scent tailored to the recipients soul. Birthdate Candles are made with all-natural soy and coconut wax blend for a beautiful, clean burn, each candle is detailed with a personality description and tarot card reading on the front and back, alongside insights and details on what the reading means.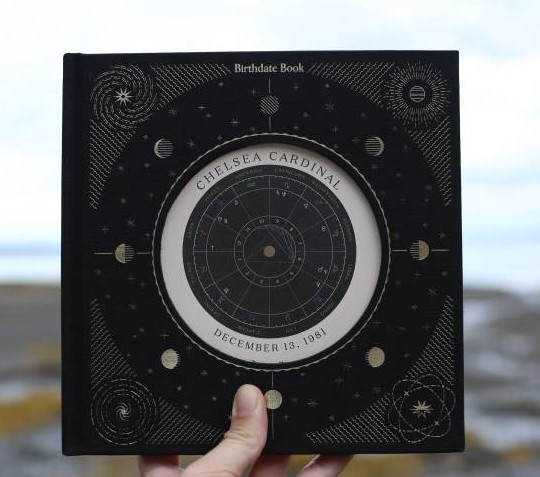 The Birthdate Book is a custom-made book-length interpretation of your unique astrological birth chart — the map of the stars and planets at the exact moment you were born. This beautiful coffee table book use the recipient's birth date, time and place, to curate a one-of-a-kind opus, featuring 70+ pages of detailed horoscope analysis, unlocking all the secrets and insights your chart holds about your life, personality and what the future holds. Made to order with a beautifully-designed, fabric-bound hard cover and delightful illustrations, each Birthdate Book is written with psychic intuition and charm entirely about what it means to be you — way beyond your sun sign.