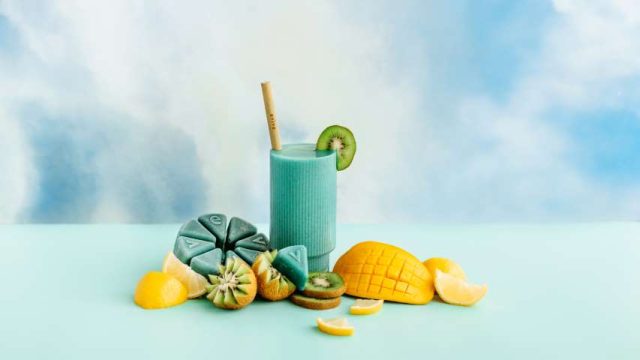 Dreaming of a sun-soaked vacation? Evive Nutrition, a Canadian-based company specializing in smoothies, planned ahead by adding a new smoothie to its permanent line of products.
There's nothing like exotic and tropical flavours to spark a need for a vacation. Refreshing and free of plant-based proteins, the Azur smoothie will whisk you off to the seaside by way of a sour kiwi and sweet mango combo.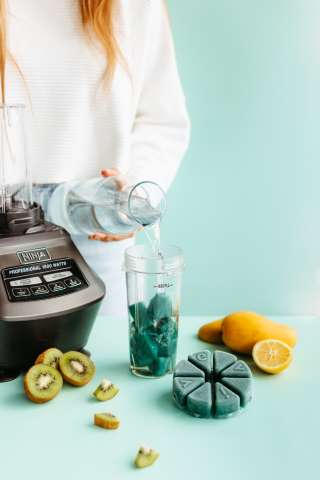 FAST FACTS:
Made with mango, kiwi, pear, banana, lemon, as well as zucchini and mushroom;
High source of fibre and 6 vitamin sources;
Delicious with a lot of ice (think slushy);
Organic superfoods;
100% vegan, gluten-free, no added sugar;
3 EASY STEPS: Pop + Cover + shake.
Liquid suggestions: Water or coconut milk. Use pineapple juice to make a fruit punch smoothie.
Evive products are available in over 2,500 stores across North America and online.