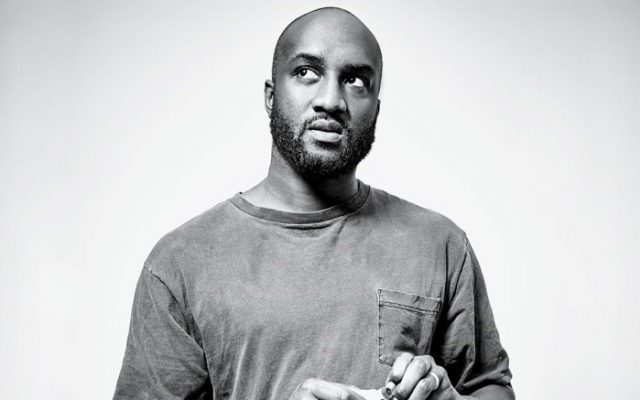 It's easy to say that streetwear has become possibly the biggest focus in the fashion industry, with many indie streetwear designers becoming directors in big firms (see Virgil Abloh's example with the French brand Louis Vuitton). Today, streetwear as a whole is something that is flashy, oversized and pretty expensive, if it's designer-made.
With this in mind, let's break down how to properly streetwear.
Tops: Oversize Is The Best Size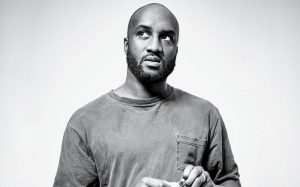 If there's a thing which recently developed within the streetwear sector, that would be related to the "oversized everything" trend, which was recently heavily boosted by brands like OFF-White, Anti Social Social Club and Supreme.
Oversized pieces have become quite popular given the fact that streetwear as today's matter developed due to its natural evolution from what once was "gymwear" or "activewear".
Today, it's safe to say that many brands are choosing the oversized approach given the fact that those shapes are the ones who are generally associated with the feeling of "comfort". This also applies to proper gymwear brands.
Bottoms: Tracksuits, Reborn.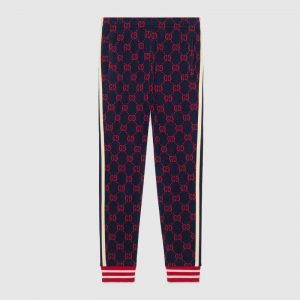 As said above, the whole streetwear movement, from a modern point of view, is definitely the evolution of 90s and 80s gymwear: bright examples of this would be dad's shoes, dad's caps and the fact that track pants have been brought back to life as a core element within the streetwear world. As said by many streetwear designers, in fact, the natural combination of track pants/cargo pants and oversized jumpers/hoodies comes from the fact that this was the most common combination in the early 90s.
Shoes: Dad's Open Closet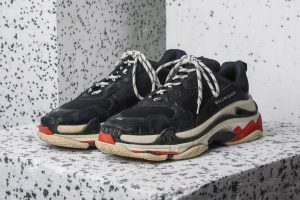 Balenciaga's Triple S and Oswego are not the only 2 examples of the fact that the "dad's shoes" trend has come back to life. There are, indeed, many different examples of big brands like Louis Vuitton who have been releasing such pieces, with a modern, futuristic twist. The French brand has, in fact, launched a pair of dad's shoes last year, the infamous Archlight. Although there were different reactions on the pair, the public understood LV's approach to the dad's shoe trend, which is why they went sold out in a matter of days.
Limited Editions

When it comes to streetwear, limited edition pieces are the core element of the entire sector. With Supreme being the brightest example, the limited edition factor heavily boosts every brand's sales, especially when combined with the "drop" factor: let's take Kanye West's Yeezys as an example, with a usual price which is fluctuating between $200 and $250, the resell price peaked $4000 last year. In the end, streetwear brands are simply exploiting the supply and demand paradigm, and they can't be stopped.
Author Bio: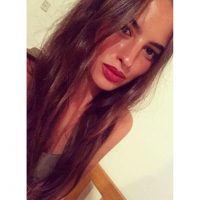 Hi! My name is Vicky, I'm a fashion designer, running enthusiast and occasional model. Fashion and design are and will always be my passions and I also love sports. I am currently doing an internship, but I would love to open my showroom soon!