Choosing a dress based on your astrological sign is so last year. This year, we are embracing the Chinese zodiac signs. In celebration of the Chinese New Year, here are some dress choices for you based on yours!
The Pig
1959, 1971, 1983, 1995, 2007, 2019
It's the year of the pig! A pig's style may be laid back, but that doesn't mean they don't stand out! This pick by Rime Arodaky has a perfect simple and clean look.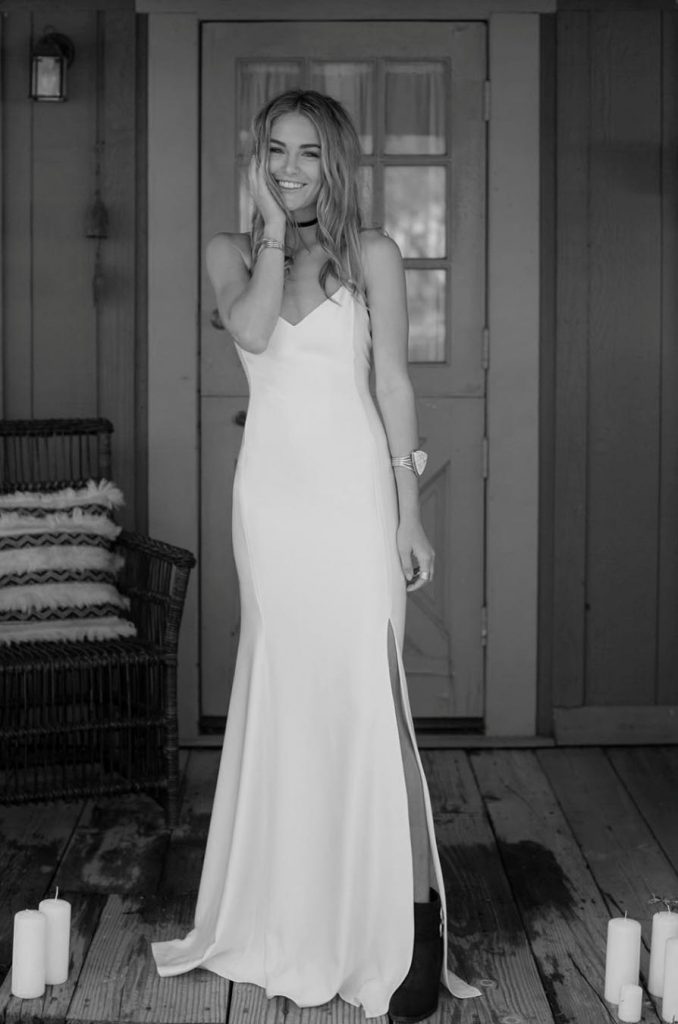 The Rat
1960, 1972, 1984, 1996, 2008, 2020
The rat is one who loves a good thrift! Get that vintage vibe with this lacey pick by Watters!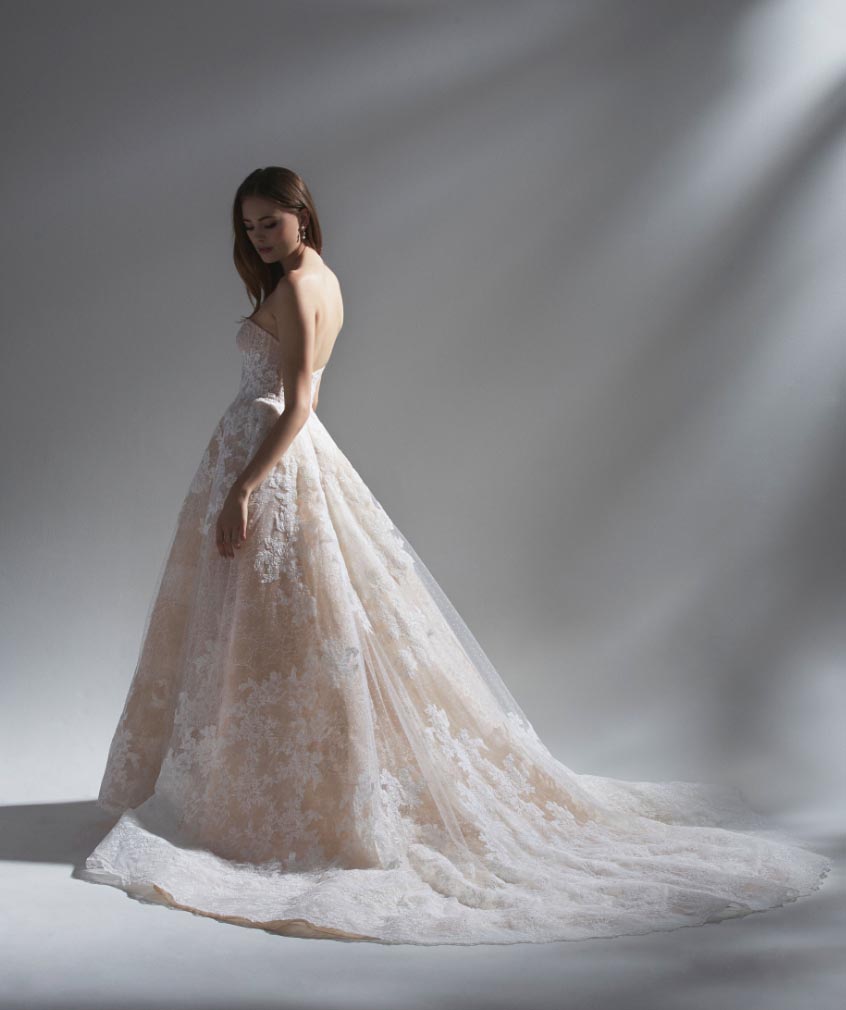 The Ox
1961, 1973, 1985, 1997, 2009, 2021
The Ox never backs down and is a hard worker. This WTOO by Watters design is structured and is the perfect pick!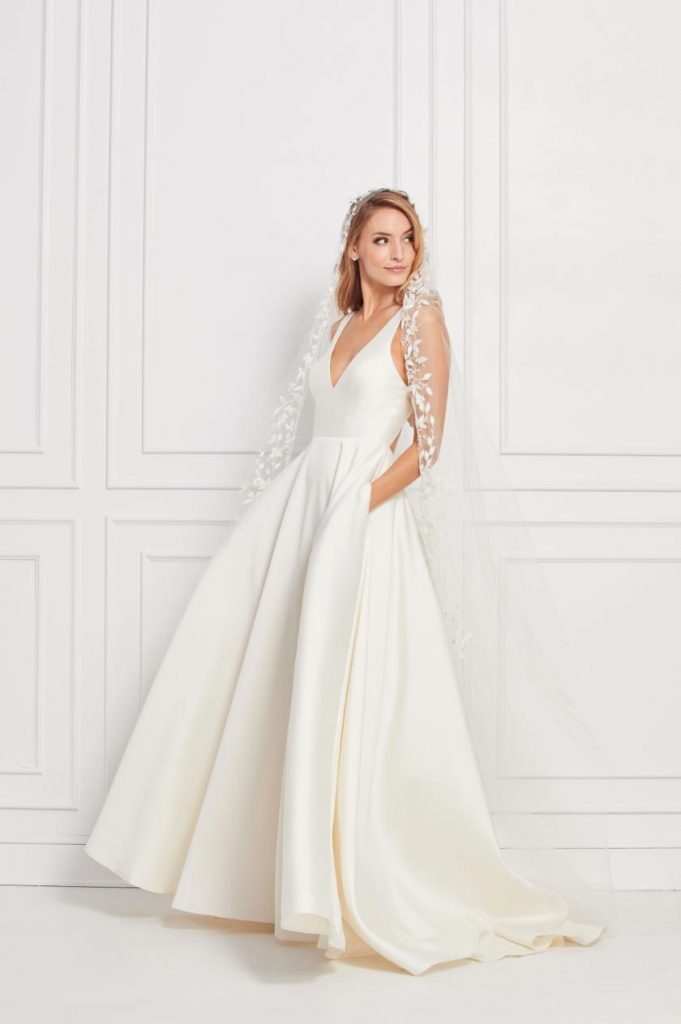 The Tiger
1962, 1974, 1986, 1998, 2010, 2022
The tiger is both independent and spunky. Take a risk on your big day with this beautiful romper from Rime Arodaky!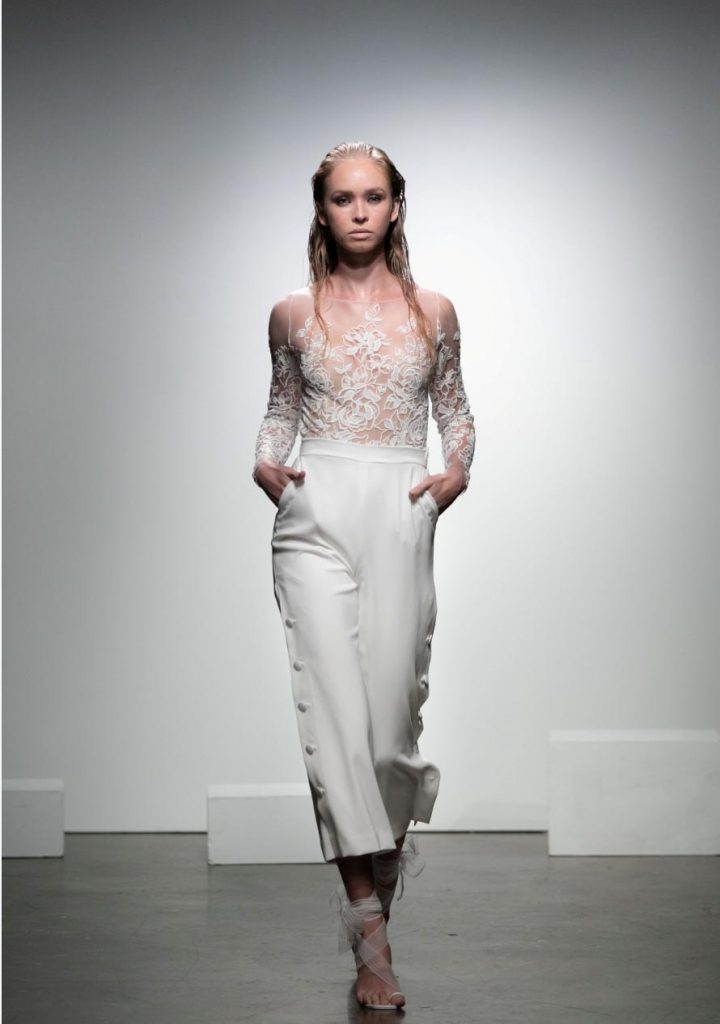 The Rabbit
1963, 1975, 1987, 1999, 2011, 2023
The rabbit often leans towards a conservative look, with intricate details to spice it up. This modern-take on a classic look is from Watters!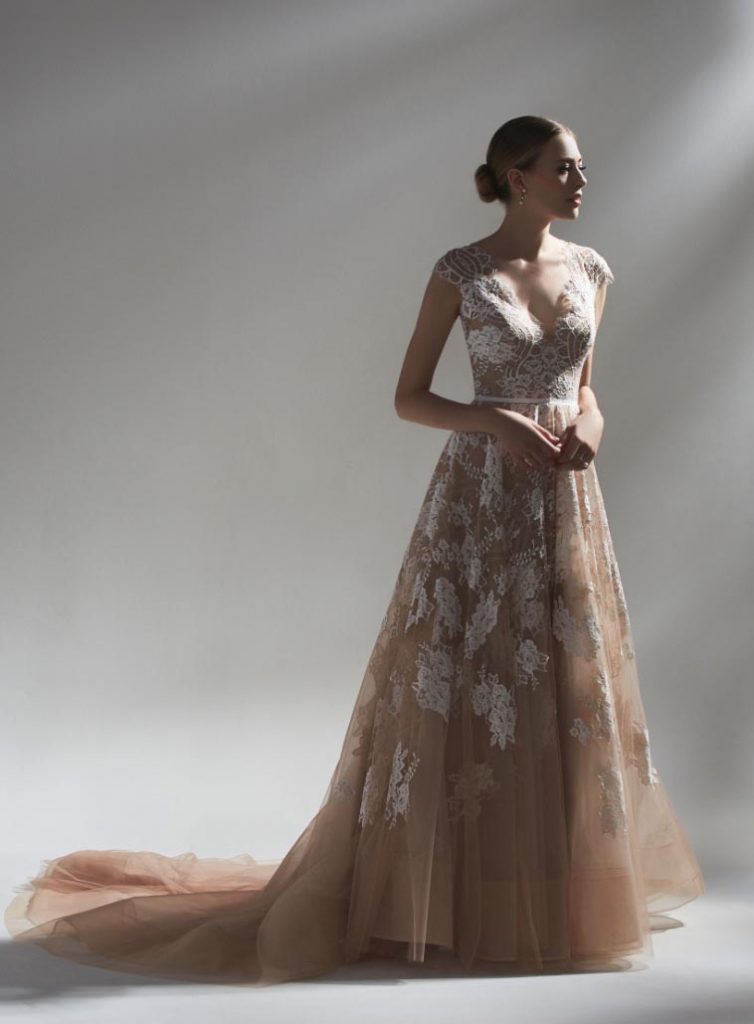 The Dragon
1964, 1976, 1988, 2000, 2012, 2024
Full of mystery, the dragon seeks adventure and is the ultimate romantic. You'll feel like your own Cinderella with this pick from WTOO by Watters!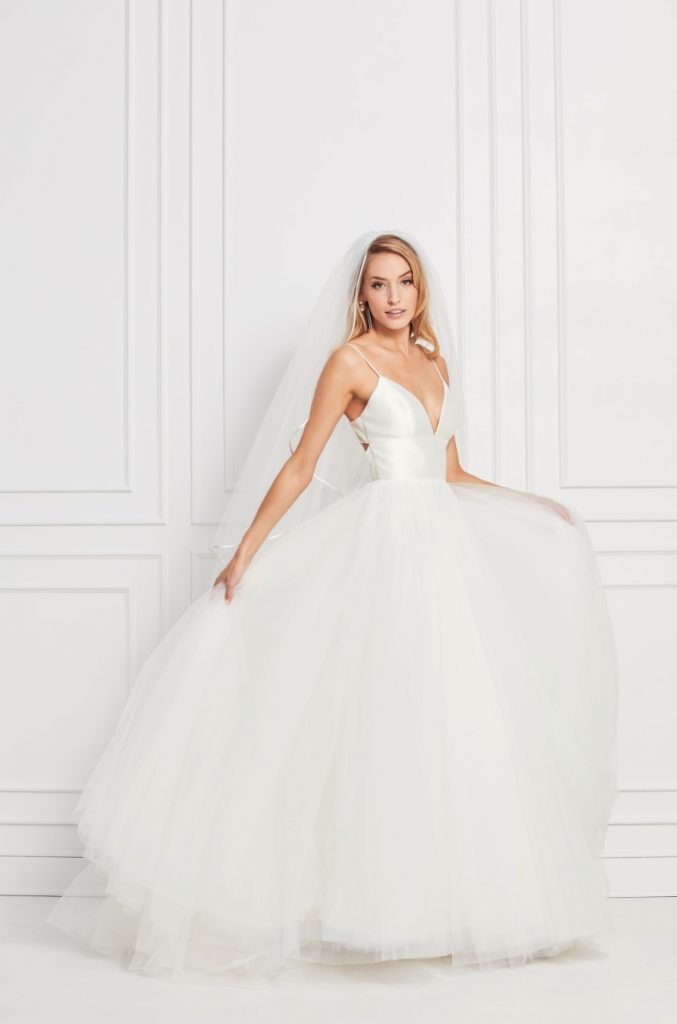 The Snake
1965, 1977, 1989, 2001, 2013, 2025
The snake is serious and sophisticated. This refined style from Watters is bound to turn heads.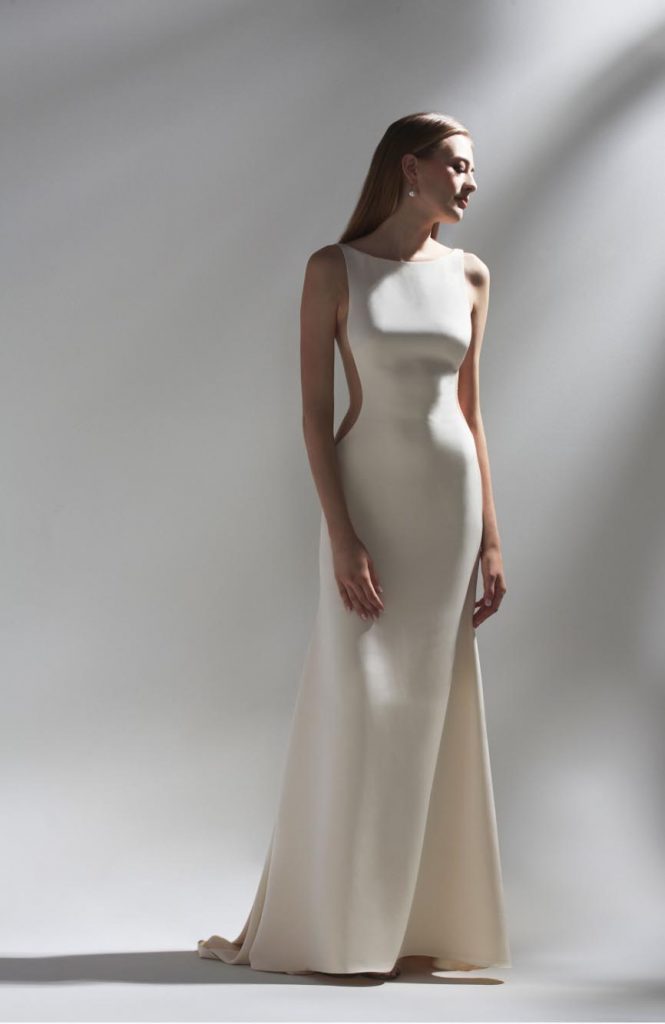 The Horse
1966, 1978, 1990, 2002, 2014, 2026
The horse's personality is complex and everchanging, making this Rime Arodaky pick perfect for the girl who can't decide!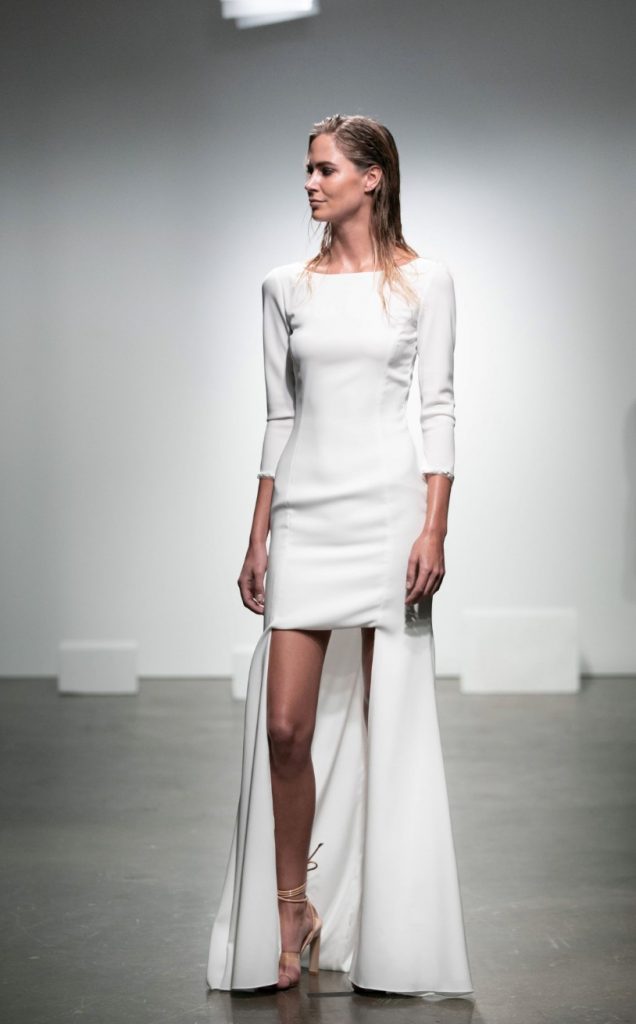 The Goat
1967, 1979, 1991, 2003, 2015, 2027
The goat is pure, kind, and has an eye for detail. This sweet style from Willowby by Watters with floral lace details is a perfect choice!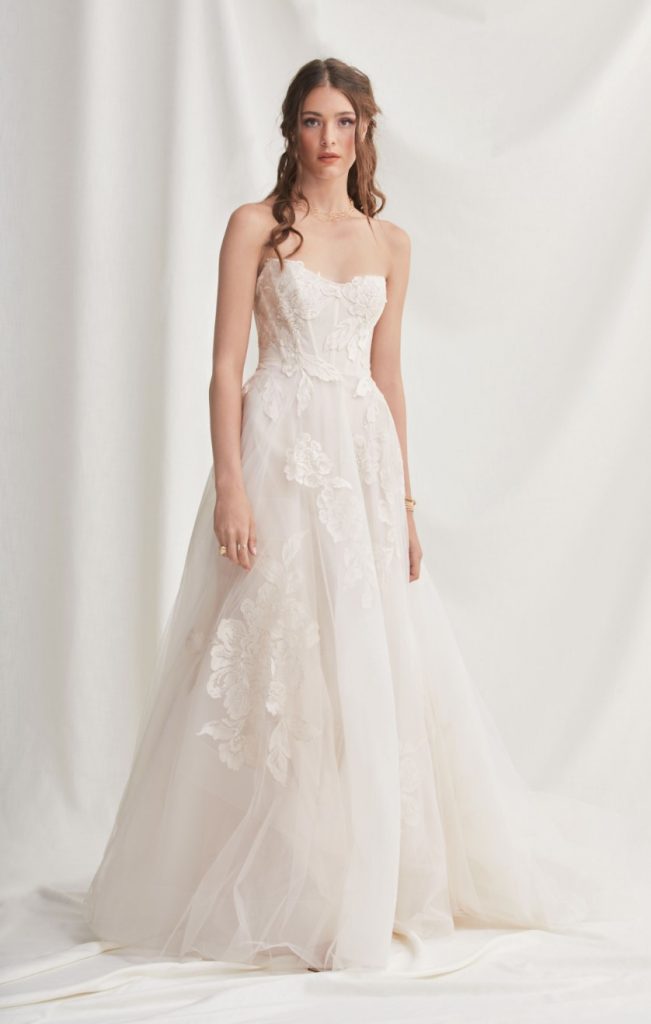 The Monkey
1968, 1980, 1992, 2004, 2016
The monkey is naturally energetic and loves to be the star of the show! Turn heads with this daring design from Rime Arodaky.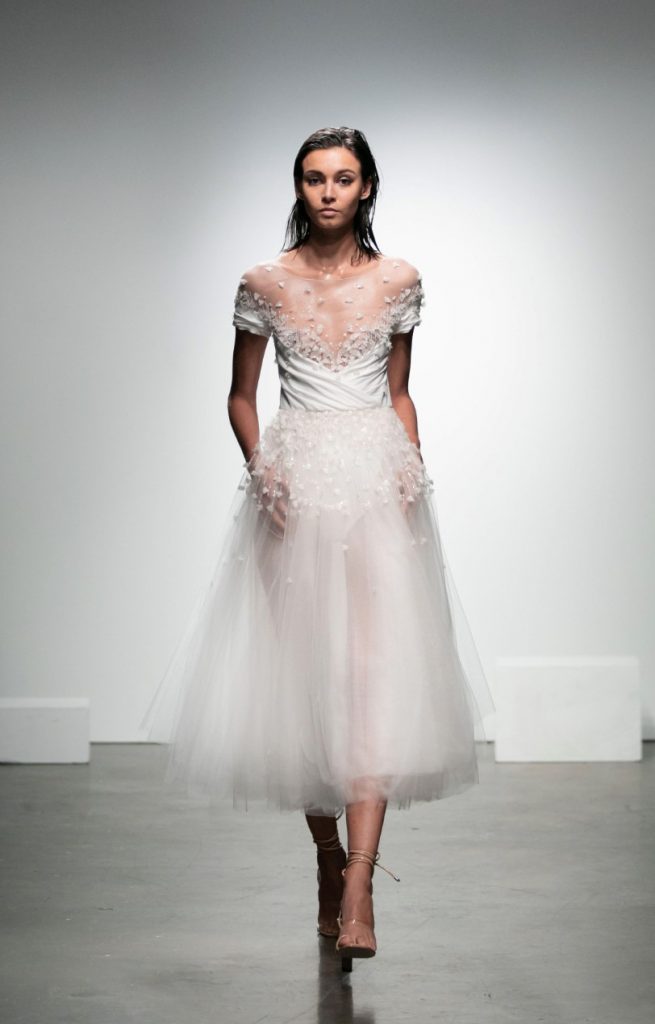 The Rooster
1969, 1981, 1993, 2005, 2017
The rooster is a fierce gypsy. This boho chic design from Rime Arodaky is perfect for the artsy bride-to-be!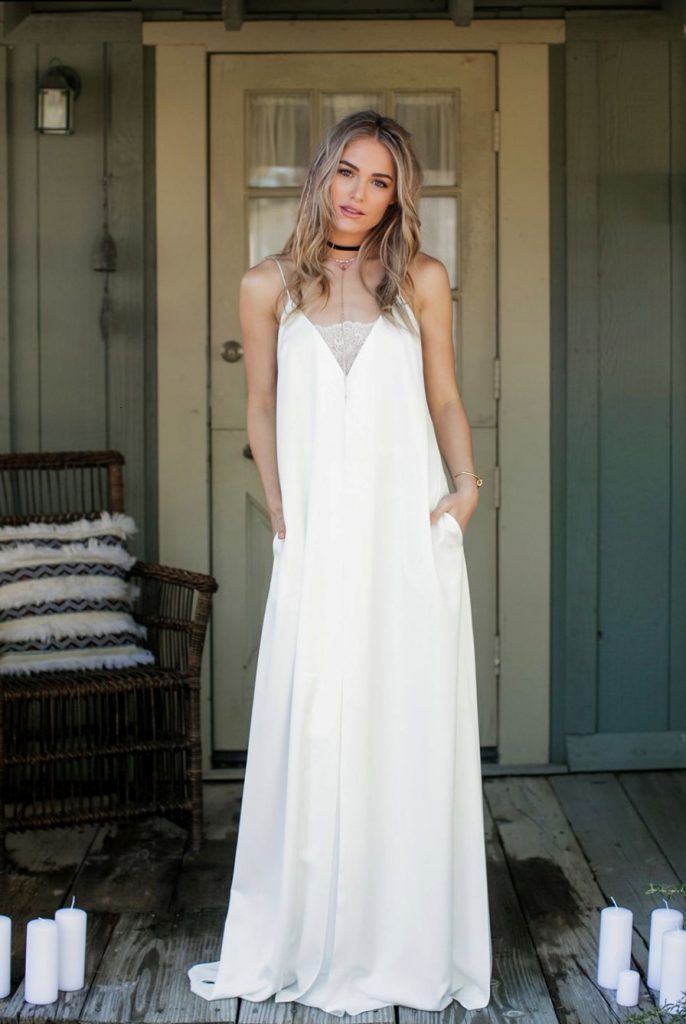 The Dog
1970, 1982, 1994, 2006, 2018
The dog is headstrong and finds comfort in nature. This gown with subtle floral details from Willowby by Watters gives all the romantic wilderness vibes.