Totes are in fashion – and for good reason! Worn over the shoulder, they easily carry your daily essentials. For its Fall/Winter 2021 Collection, inspired by the Canadian Motherland, Lambert offers you three casual and irresistible handbags: Ada, Adalyn, and Lynn.
Take a look at their features and choose your favourite!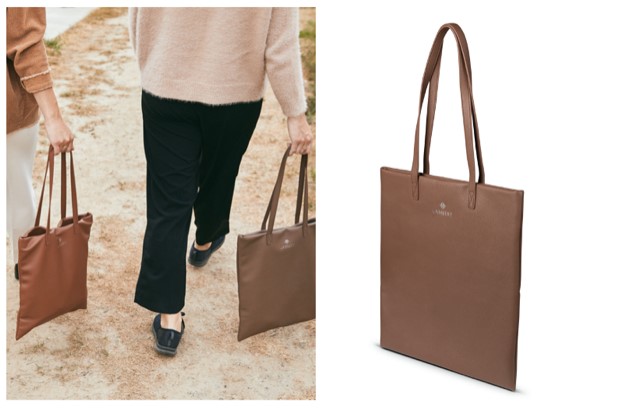 The Ada is ideal for your smaller everyday purchases or for slipping in your essentials for school, office, or a laid-back get-together. Lightweight and unisex, it travels well in your luggage (folds flat) and even works as an ultra-stylish reusable bag!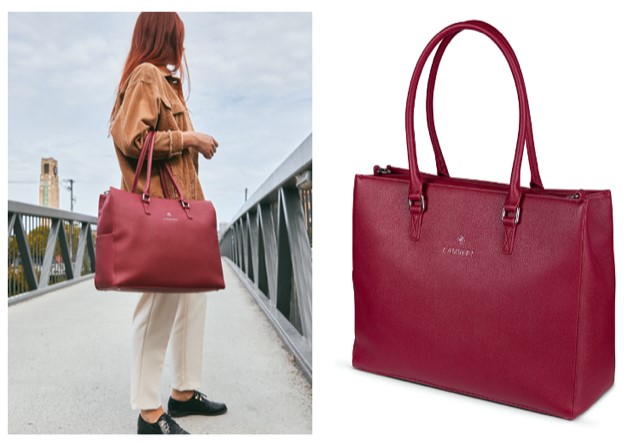 The Adalyn has ample space for your laptop, documents, pencil case, water bottle, and more. You can use it as your work bag, so it's perfect for professionals and students who want timeless, elegant style. Bonus: it easily converts to a diaper bag!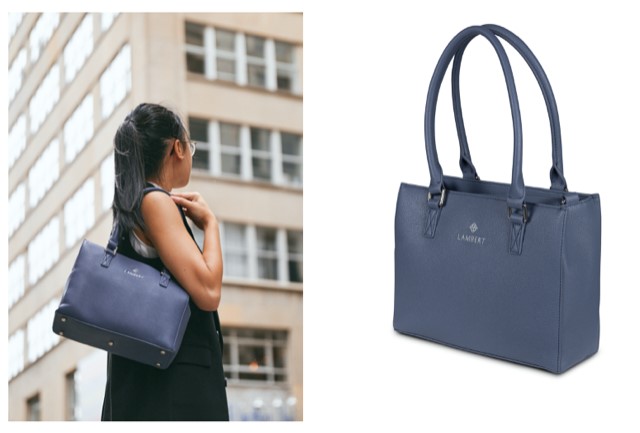 The Lynn is a great mid-sized handbag. It's just the right bag for women who want a smaller size, but don't want to compromise on how easily it carries all their essentials (water bottle, large wallet, notebook, etc.) without running out of space.
Like all Lambert bags, these three new models are made of PETA-certified vegan leather and have a lot of compartments. With their nylon interior, these bags are easy to clean and will stand up to the weather.
All models are available at designlambert.com