Founded by world-renowned dermatologists Dr.Katie Rodan and Dr.Kathy Fields, Rodan + Fields is an innovative dermatology-inspired skincare brand backed by clinical results.
This Valentine's Day may be celebrated a little differently than one's past, but that doesn't mean it will be any less enjoyable! With curated products from Rodan and Fields, you and your partner can enjoy a night of pampering and relaxation. Whether its multi-masking the night away with the Recharge Detox Mask and Redefine Rejuvenation Mask or giving your pores a good cleaning with their Pore Cleansing MD System, you'll be transported from your couch to a five-star spa.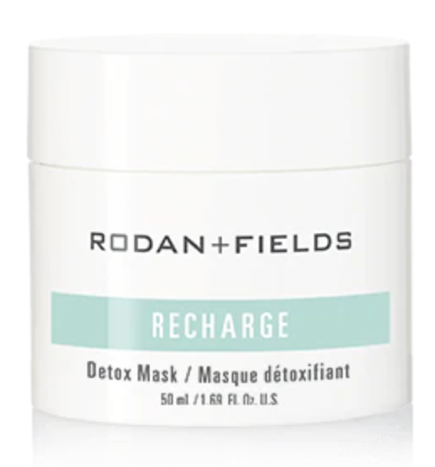 The Recharge Detox Mask is fortified with charcoal to help draw out impurities and environmental pollutants that accumulate over time. With the addition of mango seed butter, coconut oil and avocado oil, this mask provides intense moisture replenishment and nourishing fatty acids for a softer more supple feeling skin, while the volcanic sand exfoliates to reveal a radiant complexion.
The Redefine Rejuvenation Mask is an easy way to refresh your skin in just 10 minutes! If your skin is tired or dehydrated, this mask can help boost hydration and smooth the look of fine lines and wrinkles over time. With proprietary 3D3P molecular matrix and hydrating Hyaluronic Acid, moisture is drawn to the skin for a smoother, softer more radiant look.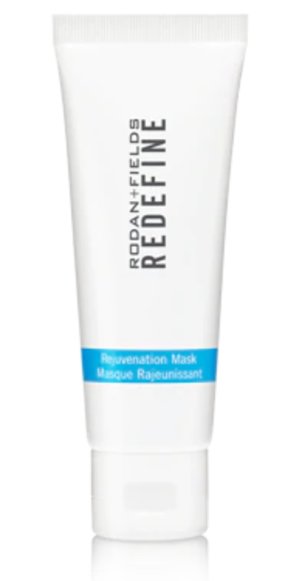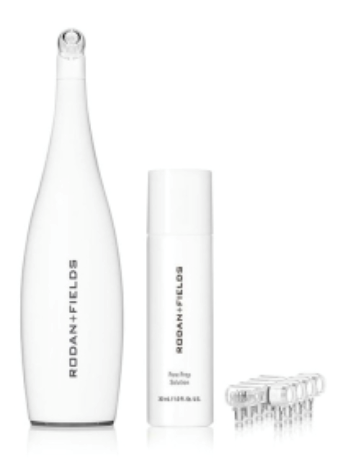 An Elle Canada Future of Beauty Winner, the Pore Cleansing MD System delivers instant pore-fection with power and ease. It helps unclog pores and removes blackheads in seconds for a cleaner, smoother, more radiant complexion. The Pore Prep Solution breaks down stubborn oil, dead skin cells and debris, while the targeted tip gives you the perfect combination of pressure and suction to extract gunk and impurities for visibly minimized pores. Recommended to use once weekly at night using the lowest suction level when beginning.