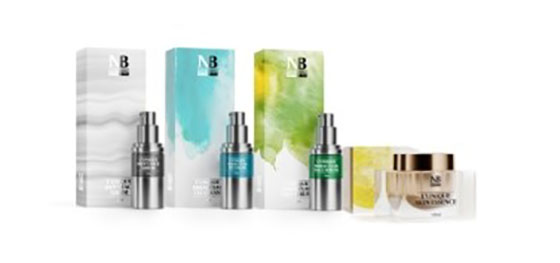 Pioneering luxury skincare brand, Nourishing Biologicals launches its proprietary breakthrough skincare line, L'Unique skincare, which features Nobel prize-winning growth factors that work to revitalize the skin's DNA – now available at www.nourishingbiologicals.com
Years of research and development led by world-renowned surgeon and Chief Medical Scientist, George Sadowski M.D. has culminated into a revolutionary skincare line, that combines cutting-edge technology with the most effective and innovative ingredients available today.
Nourishing Biologicals rebuilds skin from within..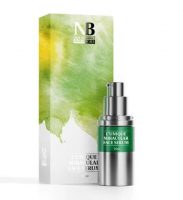 NEW: MIRACULAR FACIAL SERUM – Boosts skin rejuvenation and repair by supporting natural skin renewal deep down, to combat all key visible signs of ageing, significantly reducing the appearance of fine lines and wrinkles while improving overall skin quality.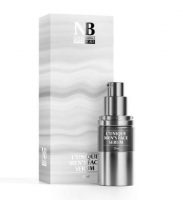 NEW: L'UNIQUE MEN'S FACE SERUM – A nutrient-rich powerhouse of skin technology. This bold, anti-ageing formulation penetrates deep down to combat visible signs of aging, without feeling heavy on your skin. Packed with fortifying peptides and free-radical fighting ingredients.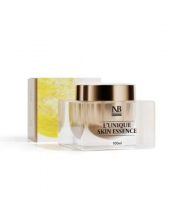 NEW: L'UNIQUE SKIN ESSENCE– This potent blend impacts the skin's cellular metabolism and can vastly improve key visible signs of ageing. Bio-active cellular nutrients, minerals, antioxidants & growth factors work together to replenish and restore, creating radiant skin by nourishing at the deepest level.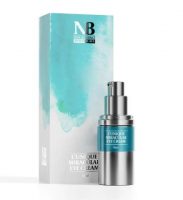 NEW: L'UNIQUE MIRACULAR EYE CREAM– Revitalizes tired eyes and rejuvenates even the most delicate skin, at a cellular level. This revolutionary age-defying elixir, noticeably refines, brightens and tightens from the very first application and is perfect for use under make-up.
"During my career as a surgeon, I have seen a great deal of damaged skin so I wanted to develop a best-in-class, results-driven product line that actually works, to make a visible difference – long term. Our products rejuvenate the skin at a cellular level and the results of our clinical trials are incredible." says Dr. George Sadowski, Chief Medical Scientist and founder of NB.
For more information, please visit: www.NourishingBiologicals.com and www.NBSkinInstitute.com. Follow #NourishingBiologicals #NBskincare #NBskinline #NourishBio #NourishingBio #NBskinsocial #NBsocial #NBskinScience #ChangeMySkinChangeMyLife