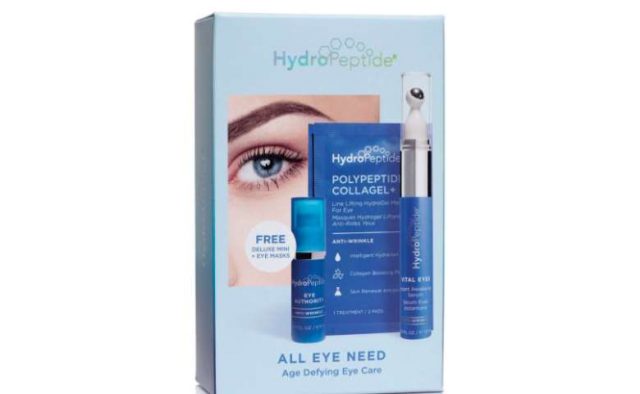 As the weather is increasingly heating up, it's time to start thinking about upping your beauty regimen to elevate your skin to its fullest potential. Finally, stepping out of the house, we want to be looking our best, and these products from HydroPeptide and Spa Revolutions are going to help you get there.
HydroPeptide's All Eye Need eye care kit is a 3 piece kit that targets fine lines, dark circles, and puffiness around the eye area. The new Vital Eyes Instant Awakening Serum will firm and immediately hydrate the eye area with a gentle retinol alternative called bakuchiol. Follow up with the best-selling Eye Authority Eye Cream, which will deeply moisturize while crushed pearl powder will add an instant glow and reduce the look of dark circles. For special occasions, start your skincare routine with one of the Polypeptide Collagel+ Eye masks, which will reduce the look of fine lines and crow's feet after just one treatment.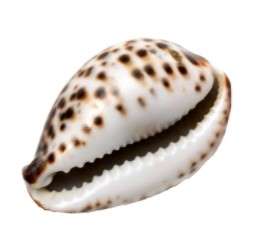 Following your regimen with Spa Revolutions' Natural Cowrie Shell "Relax & Chill" Facial Kit instead of your jade roller to allow a heated or cooling touch with their patented thermaBliss® Charge Stick Packs. Plus, they make for a cute addition to your "shelfie"! Spa Revolutions has a collection of thermaBliss products powered by natural mineral technology that heat or cool products, which allows the oils, serums, and other topicals you are using to seep into the skin better.
The shape of the shell allows you to sculpt and reach areas like under the eye to reduce inflammation, which has become a part of many morning routines. Unlike a jade roller, the shell has a larger surface area, which allows your hands to grip the product more comfortably while the heat of the technology works your skincare routine seamlessly into your skin. A bonus is that the cowrie shell can also be used on the rest of the body for a relaxing massage as well as is extremely easy to clean.