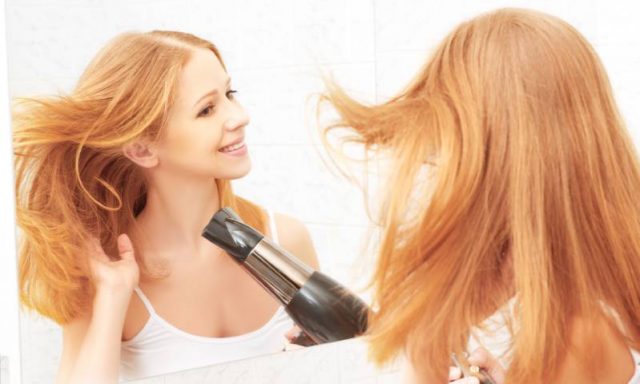 Properly styling your hair will help you create a new vibe and can give you a flattering look. It's also an excellent way to bring out your personality that can allure and inspire others.
Depending on your hair's texture and length, there are countless ways to style your hair and achieve the look you desire. In fact, you don't even have to visit a salon to do it. Below are some of the ways to style your hair like a pro at home without the help of a hairdresser: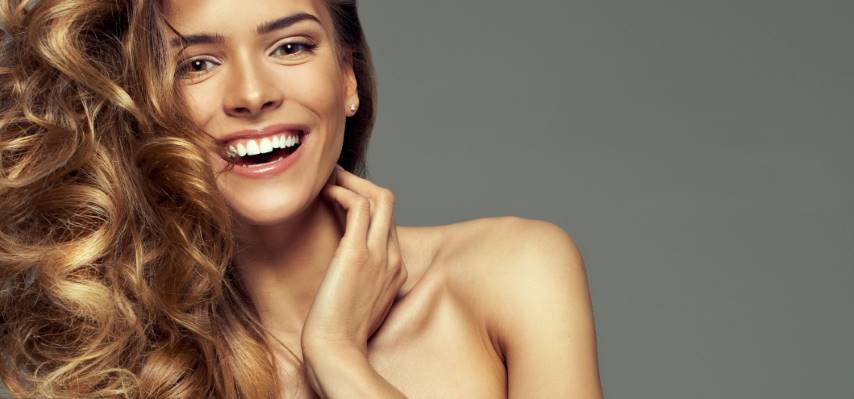 Knowing your hair type can prevent you from causing more damage to your hair strands. So, before picking a brush or a heating tool to achieve beach waves with sea salt spray, determine your hair type first. Usually, human hair falls under two categories: thick and fine.
If your hair is thick, it feels coarser and taming frizz is a common problem. Bobby pins may not also hold styles in place. You may also have an infinite amount of hair strands, which may weigh a lot on your head.
On the other hand, it's hard to see a single strand if your hair is fine. You may even struggle to maintain volume and your locks won't feel heavy.
Before you start styling your hair, it's wise to wash your hair first. Although it's not always necessary to do it daily, make sure to clean your hair when it's too dry.
To wash your hair correctly, use the right shampoo or hair treatment that's suited to your hair's porosity, thickness, and texture. If necessary, use a conditioner.
However, if you want to style your hair better, it's much easier to style your dirty hair because it'll hold the curl better. But, if you're going to keep it clean before you style it, you can always use a holding spray and cream for better style retention.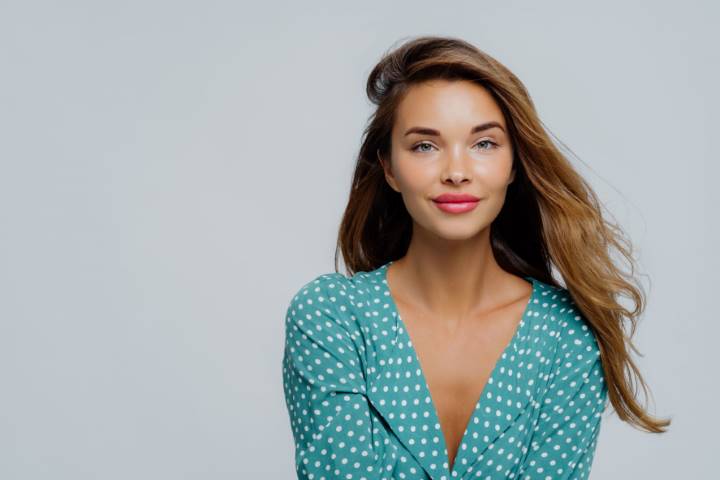 Use The Right Products To Nourish Your Hair
Aside from washing your hair, it's also crucial to nourish it with the right moisturizing products, particularly those containing ingredients like natural oils. It's also essential to avoid any hair care products containing alcohol.
To keep your hair's optimum health, invest in hair masks or healing oil as you dye, grow, or cut your hair to achieve your desired style. Rather than using conditioners, you can put a small amount of natural oil, such as argan oil and coconut oil, on the palm of your hand before applying some to the hair. Be sure to use it from the mid-lengths to the tips of your hair to make it healthy and shiny.
If you need something to maximize your hair volume, search for some products with collagen, biotin, or keratin. Such products are believed to help build the thickness of your hair while keeping it strong. You may also put conditioner on your hair. It's recommended that rinse your hair properly before heading out to avoid any product residue.
Knowing the ways to give a good and lasting blowout is a great styling skill. It's one of the useful and crucial abilities that you should practice. While your blowout may not look quite as good as it does after going to the salon, it's okay as long as it's pretty close to what you're aiming for.
If you want to blow dry your hair effectively, choose quality blow dryers. If possible, stick with ceramic or tourmaline blow dryers to create a smooth finish and avoid frizz. A dryer should also have a steady and high flow of heat that'll seal the cuticle of your hair while allowing you to dry your hair at a much faster rate.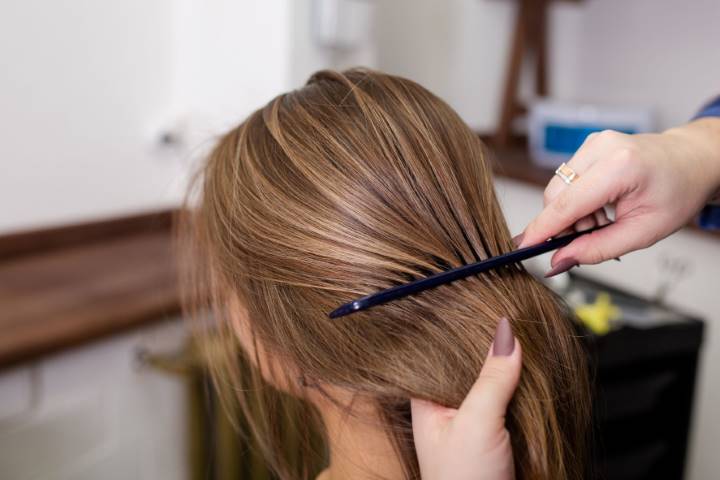 A regular haircut isn't only for removing dead ends. It may also make your hair look rejuvenated and full of life. The best haircut also offers a good foundation when you want to style your hair in any way you want.
If you have flat hair that requires more bounce, try short and soft layers to improve volume. If you want thick hair, you can grow your hair by lopping it off or you may also try density-lessening layers. Just don't consider shoulder-length cuts because they can look chunky and too boxy.
Embrace Your Natural Texture
Lastly, when styling your hair, another thing to keep in mind is embracing or loving your natural hair texture. Unfortunately, even after using various hair styling tools for years, it might still take some time to understand what your hair needs and wants to look its best.
If your hair is curly, it's about using hair products that are curl-friendly. It means to avoid using products that could dehydrate your hair such as ones with drying alcohols, waxes, mineral oils, or sulfates. If you have wavy hair, you may also use the same products to take care of your hair.
Conclusion
Styling your hair without going to the salon may seem impossible to achieve for many. Although it's hard at first, it's possible to style your hair like a pro. All you have to do is keep the abovementioned tips in mind and try to experiment with various styles before you decide to opt for a permanent choice. In this way, you'll be able to achieve the look you desire without causing unnecessary damage to your hair.